QR Key™ is for those who want to send a QR code that can be used as an access card to a smartphone or printed on paper.
QR Key™ is a special QR code that works as a temporary access card for guests and visitors to open doors or barriers.
Fill out our form and we will help you with all of your questions:
Guests, visitors, chauffeurs, contractors
The QR Key™ is very handy when you want to send a temporary key to someone. The QR Key™ is very convenient to send to visitors, guests, couriers, and truck drivers.
The QR Key™ requires a CampTrac QR Key™ reader. A CampTrac QR key reader reads both QR Key™ and Mifare cards.
QR codes for Guests, Visitors, Drivers, Contractors
QR code readers for speed gates
Our QR code readers work with all types of speed gates. These QR code readers can read both QR codes and Mifare cards.
The QR keys (QR codes sent to mobile phones) are managed by our intelligent hardware, which is real-time connected to our cloud service.
This hardware controls various types of electric locks, gates, barriers, and other objects.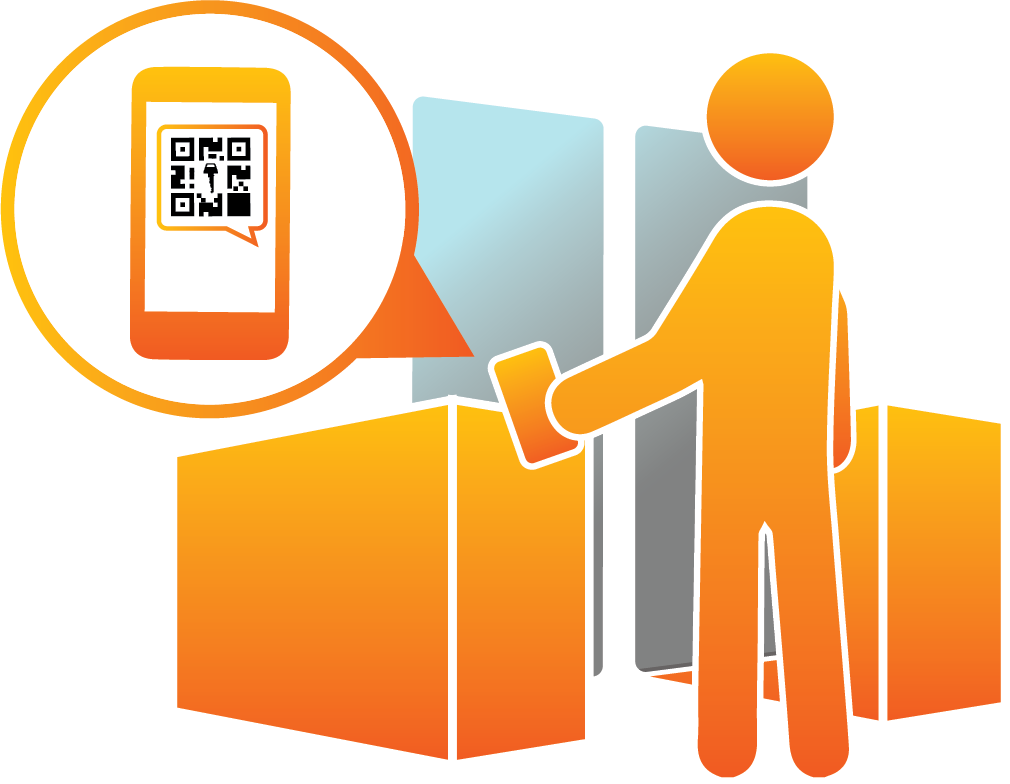 Control speed gates using QR codes
The cloud-based visitor management system issues QR codes to visitors, which are used to open speed gates and guide them to their designated recipient.
By utilizing QR codes for visitors, the property owner enhances security within the premises while also establishing a professional reception process.
Self-service during check-in
Visitor kiosks are employed for self-registration, visit applications, and check-in procedures.
Visitors manage the process independently, with the kiosk offering guidance as needed.
Within the kiosk, unique regulations (GDPR, NDA, distinct fields) are configured for each company, allowing the kiosk's behavior to vary based on the company the visitor is attending.
Visitors receive SMS & email
Visitors to tenants receive intelligent SMS and email notifications containing QR codes and instructions on how to reach the property, complete the check-in process, and find their way to their destination.
Different tenants can have varied content in their messages to provide the best welcome for their visitors and guide them to the correct location.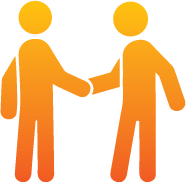 World's Best First Impression™
The cloud-based visitor system assists each tenant in conveying their vision and graphic identity to every visitor through the integrated design features, ensuring that each guest is handled professionally. We help our clients deliver a "wow!"-factor to their visitors with every visit.
Choosing PartnerSec means you're making the right choice
Modern cloud-based systems, automating integrations, email and SMS capabilities, encrypted data, mobile apps, QR codes, industry-leading support and service, backed by over 100 years of combined experience in IT and security systems.