We work with certain industries more than others and here you can read about the industries where we worked the most to realize the vision "The World's Best First Impression™".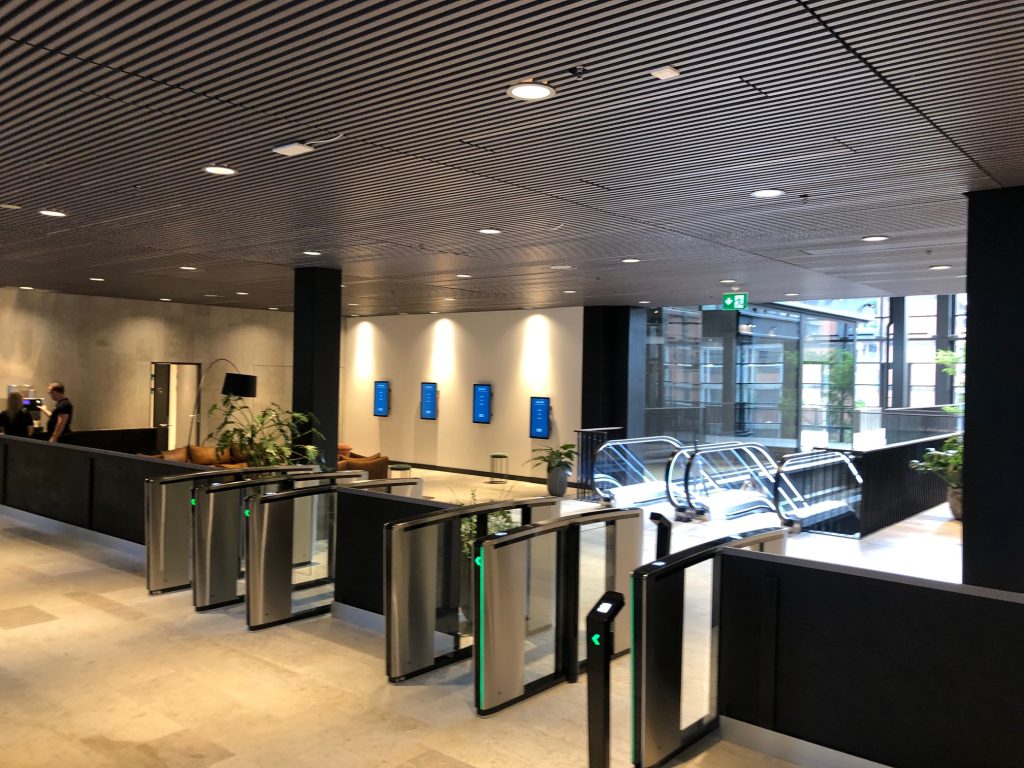 Automated visitor management in multi-tenant buildings
Multi-tenant buildings (apartment buildings plus several companies distributed over several floors) can be complex to manage as each company and organization has its own unique rules and prerequisites for how they want to handle visitors. Our cloud-based systems handle this easily thanks to the fact that they are so-called multi-site systems. In a multi-site system, each company has its unique settings, integrations, visitors and much more.
Read more here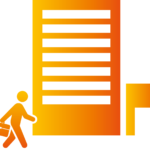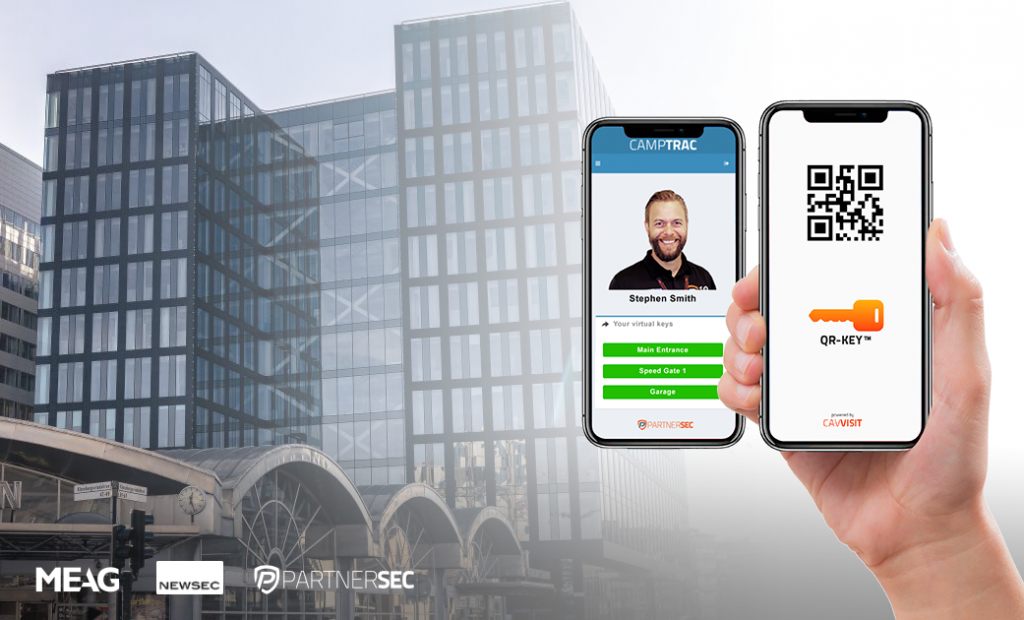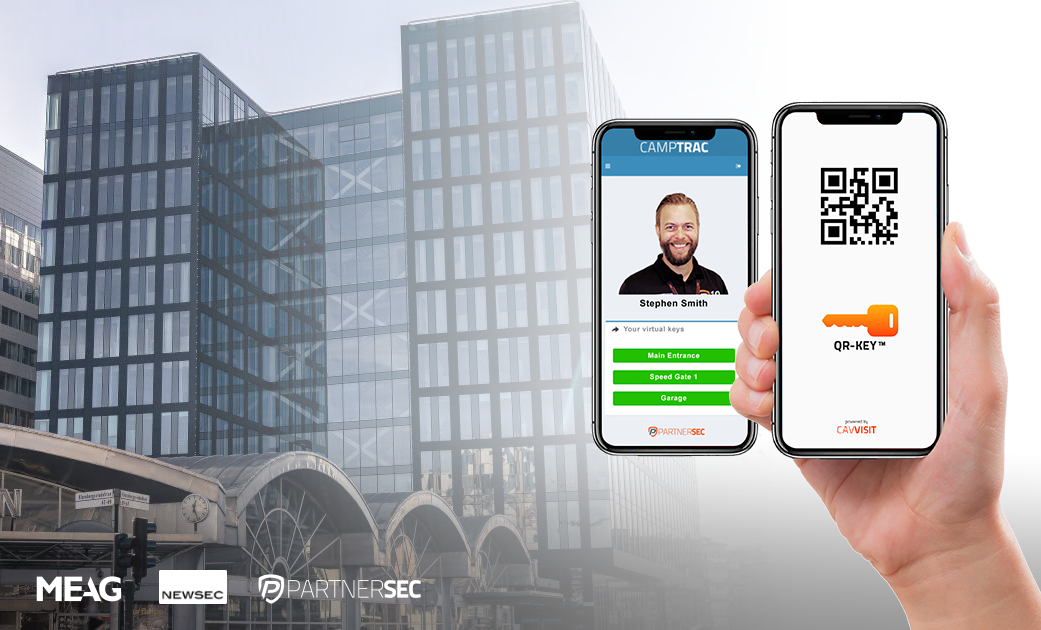 Professional and automated visitor management with QR codes that also control doors
With our cloud-based systems, we help medium-sized and large companies to automate visitor management. The systems ensure rule compliance and management of processes.
read more here
Authorities and Municipalities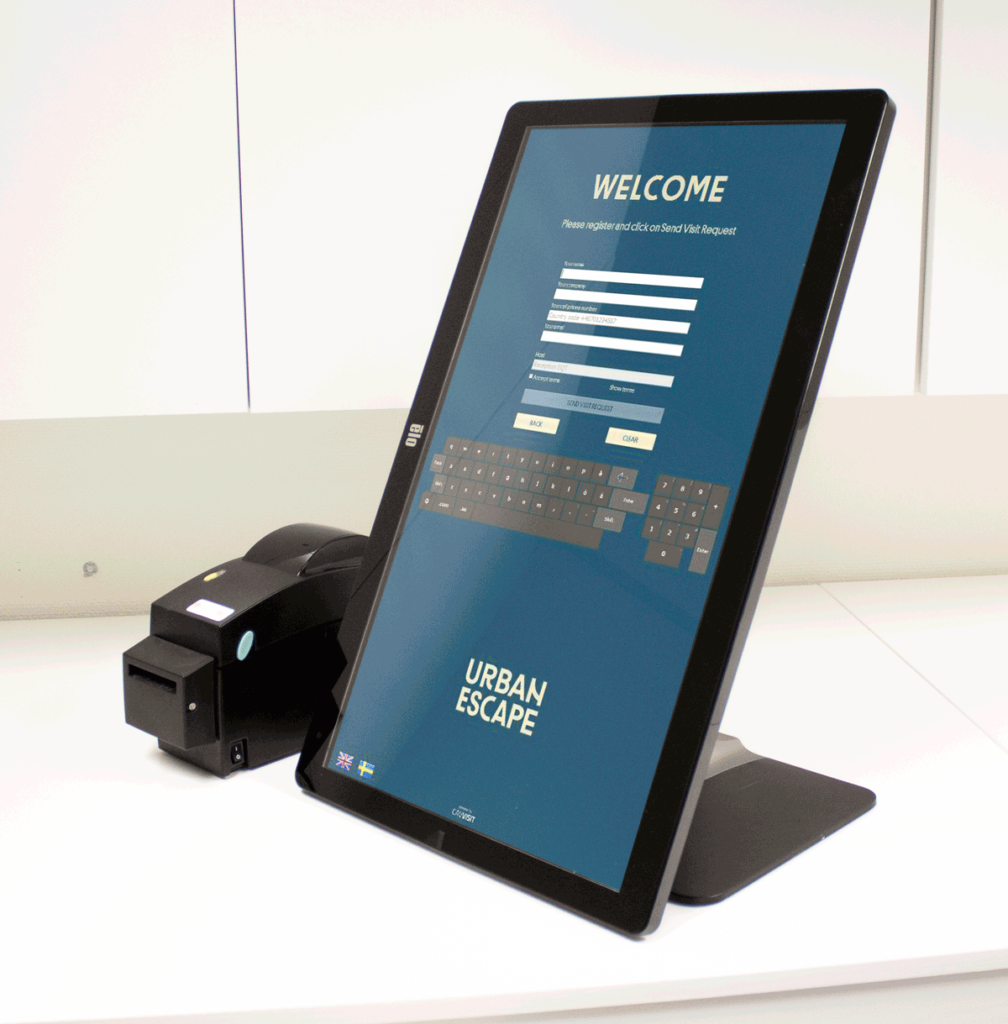 We help municipalities and authorities to simplify, structure and automate visitor management
Each administration has its unique needs and processes for managing visitors. Thanks to the fact that our systems are cloud-based and configured for each administration and location, our platform can handle the needs of an entire municipality.
read more here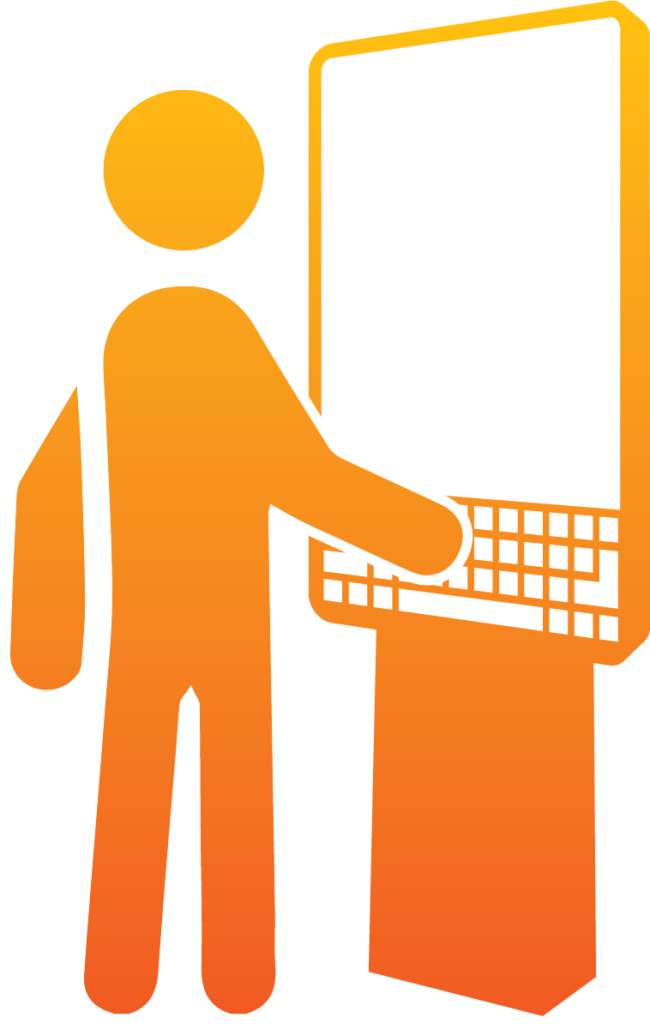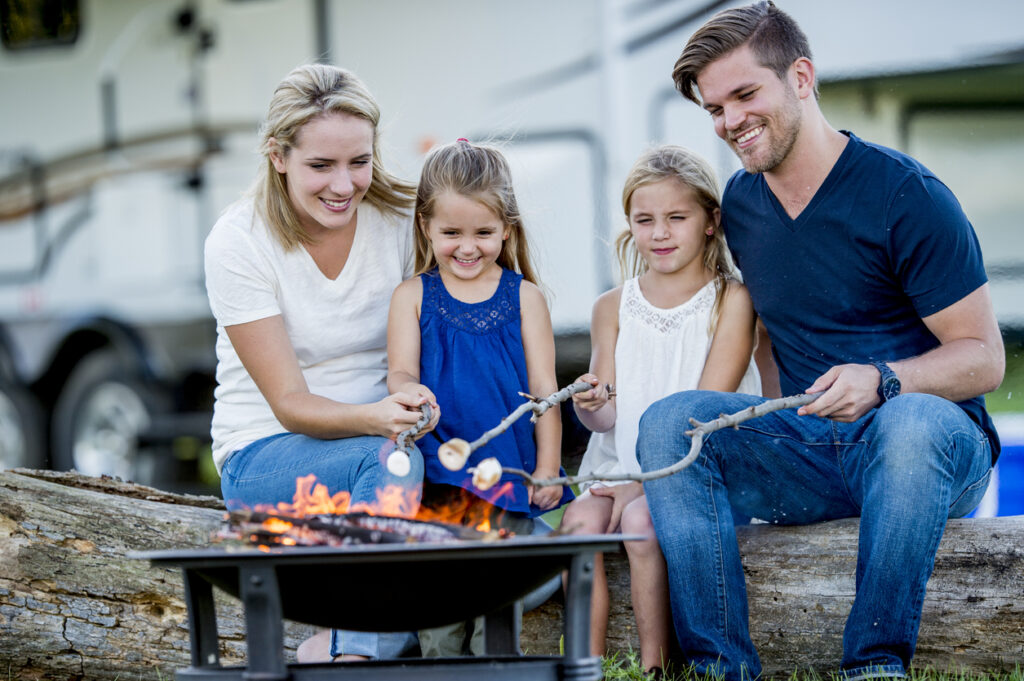 More than 300 campsites use access systems and payment systems from us
CampTrac replaces keys and coin machines with a smart card/wristband or virtual keys sent to a mobile phone. The guest uses the smart card or their mobile phone to open doors, barriers or access the shower and washing and drying machines.
read more here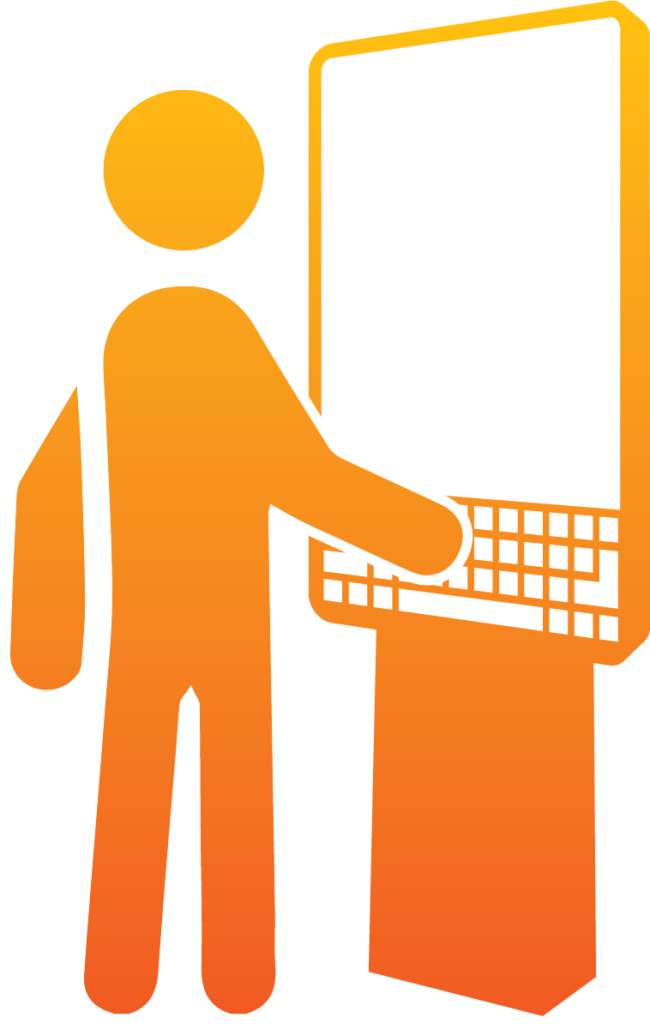 If you choose PartnerSec, you make the right choice
Modern cloud-based systems, integrations that automate, email and SMS, encrypted data, mobile APPs, QR codes, market-leading support and service, and more than 100 years of combined experience in IT and security systems.
Contact us now and we will help you find the best solution for your unique needs.