MUNICIPALITIES AND GOVERNMENT
Municipalities and authorities handle large amounts of visitors within various administrations. Each administration has its own unique requirements for visitor management that must be met while protecting data throughout the visitor system.
PartnerSec has extensive experience in complex visitor management and access control for municipalities and authorities. Thanks to the cloud-based system's high adaptability, it can easily be set up to support each administration's unique processes and routines.
A system for the entire Organization
When a municipality or government agency procures visitor systems, it is difficult to have an overview of all the needs that exist in all administrations and operations. We have gained several experiences from the projects where we delivered visitor systems and access systems to municipalities. We have developed functions to support all parts of a municipality's and authorities' visitor management.
Cloud based visitor management for Municipality and Government agencys
Cloud-based Visitor System and Evacuation System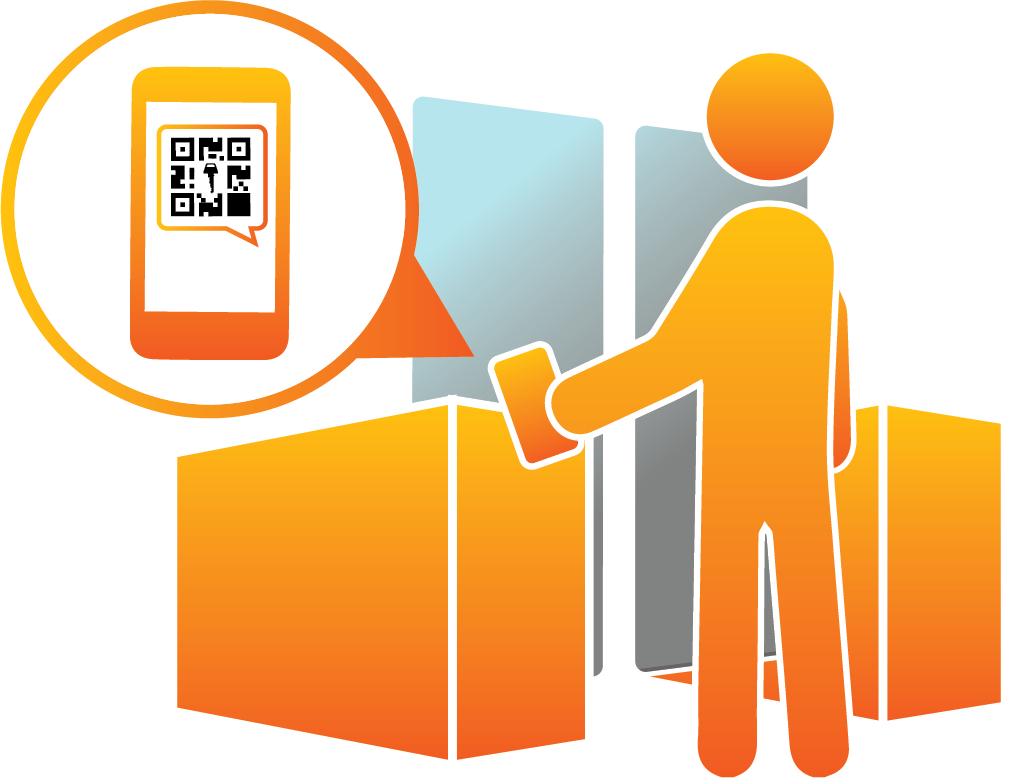 Each department is unique
Each department within a municipality or government agency gets its own "world" over which they rule. In this world, they have their own integrations, can have unique design, unique rules, manage visitor recipients and invite visitors.
Each administration has its own integrations, interfaces, SMS messages and e-mails. All in order to simplyfi for both those who book a visit and those who come to visit.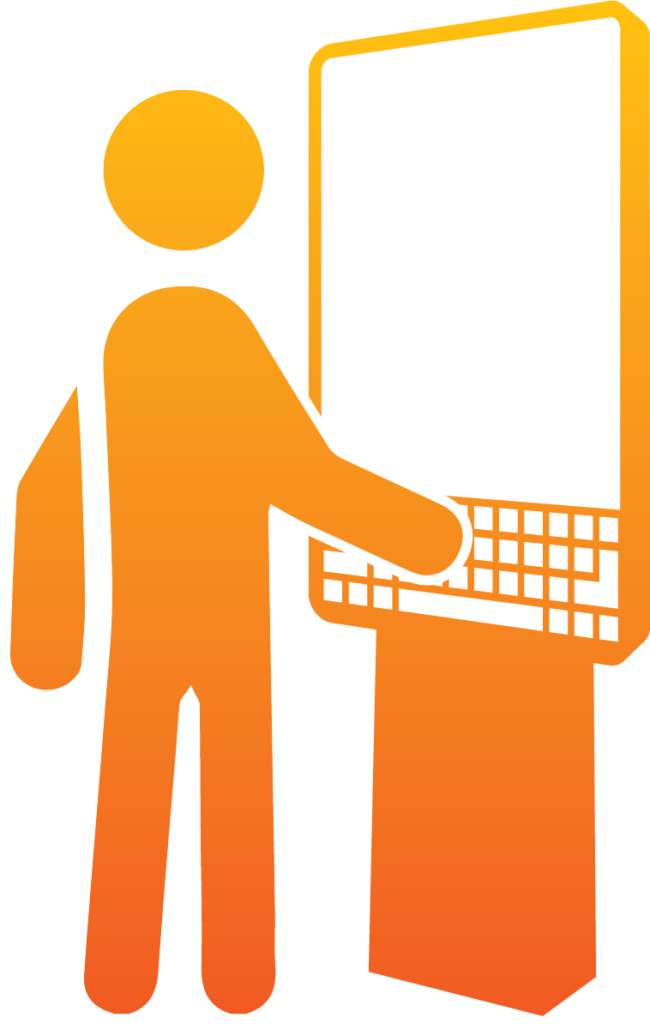 A self-service kiosk for multiple administrations
With CavVisit's self-service kiosk, visitors can choose the administration they will visit (individual icons on the screen), choose the recipient of the visit and register.
The visitors can manage themselves and call for help via the touch screen if necessary.
In the kiosk, there are unique rules (GDPR, NDA, different fields) per administration so that the kiosk can behave differently depending on which administration the visitor visits.
An department's activities are unique and so are their visitors. Some administrations have a greater need than others to automatically remind their visitors that visits should take place.
Therefore, we have built automatic reminders into the visitor system that are sent to the visitor when a visit is due.
Visitor badges with individual designs
Each municipality and goverment agency can design their own visitor badges. Even each department can have its own design on the visitor badge.
Manage Visitors Automatically
With the help of our intelligent integration tools, information about a visit is retrieved automatically so that the meeting is booked automatically, visitors and visitors are notified automatically and visitors are checked in and out, automatically.
The CavVisit visitor system is designed from the ground up to automate visitor flows so that visitors and visitors can focus on the meeting.
All administrations - One system
Each administration has its own unique rules and notices for visitors to their particular administration. When an administration wants a visitor system to manage visitors, the administration is added to the system as its own little world. This means that each administration can control its part of the system, while the municipality has an overall "helicopter" view. The administration can have its own design on visitor badges, its own SMS and e-mail messages for visitors and visitor recipients, its own integrations (Outlook, Active Directory, pass system, API) and much more.
The municipality sees all visitors and can help each administration to configure its part of the system while the administration sees its part of the system.
Thanks to CavVisit's unique multi-site design, it is easy for the municipality to start with a visitor system in one location and then add more as needed.
Pre-booked and dropin visits are handled automatically
Do you use MS Outlook to schedule meetings? Then you have everything you need to automatically invite visitors to your premises. The visitor system has a built-in robot that automatically captures meeting bookings and detects who are internal visitors and external visitors. External visitors (who must be invited via the visitor system) receive QR codes to simplify registration when they enter the municipality's premises.
Uninvited visitors register easily and smoothly at the modern self-registration kiosks where each administration can have unique rules that determine how the system should behave when visitors register with them.
If you choose PartnerSec, you make the right choice
Modern cloud-based systems, integrations that automate, email and SMS, encrypted data, mobile APPs, QR codes, market-leading support and service, and more than 100 years of combined experience in IT and security systems.
Contact us now and we will help you find the best solution for your unique needs.