The World's Best First Impression®
Cloud-based APV – Access Control with Payment system and Visitor Management developed to deliver The Worlds Best First Impression Every Day to The Most Important People in The World.
The World's Most Innovative Corporate Real Estate & Enterprise Companies Counts On PartnerSec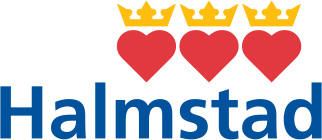 Access Control. Payment System. Visitor Management – All In The Cloud.
PartnerSec APV next-generation platform puts the tenants and end users needs above all else by letting the owner give them the power to manage their access control, payments and visitors. Let the APV system make money for you while it also minimizes administration for the owner and puts the power in the hands of the tenant to manage their part of the owners facilities.
Our next generation cloud-based access control platform leverages the broadest range of hardware and introduce a dynamic, cloud-based software built for multi facility management, simple integration, automatic credentialing and provisioning.
Payment System
Each card reader can be turned into a payment reader in the PartnerSec APV platform. Charge money for loading a electric car, electric bicycle, access to a facility, room, garage, washing machine or any other feature.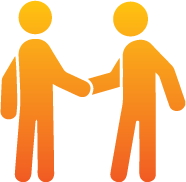 Visitor System
The fully automated Visitor Management system will welcome and guide your visitors and make sure the hosts are notified on their arrival. Design the visitors first impression experience and let the automated processes flow them.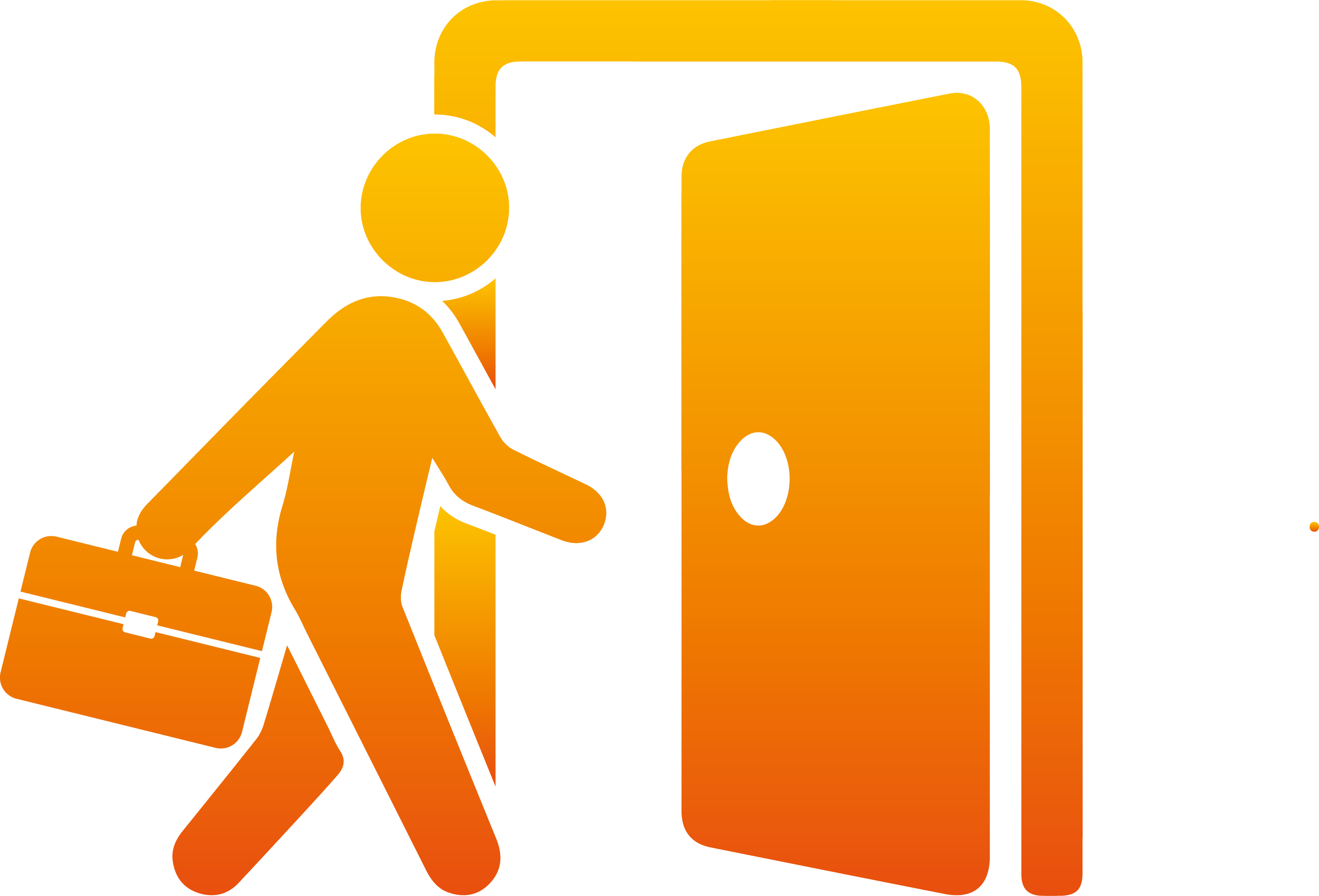 We believe in cloud based access control, payment systems and visitor management system because we can give you, your employees and your visitors The World's Best Impression in ways that previously, simply, was not possible.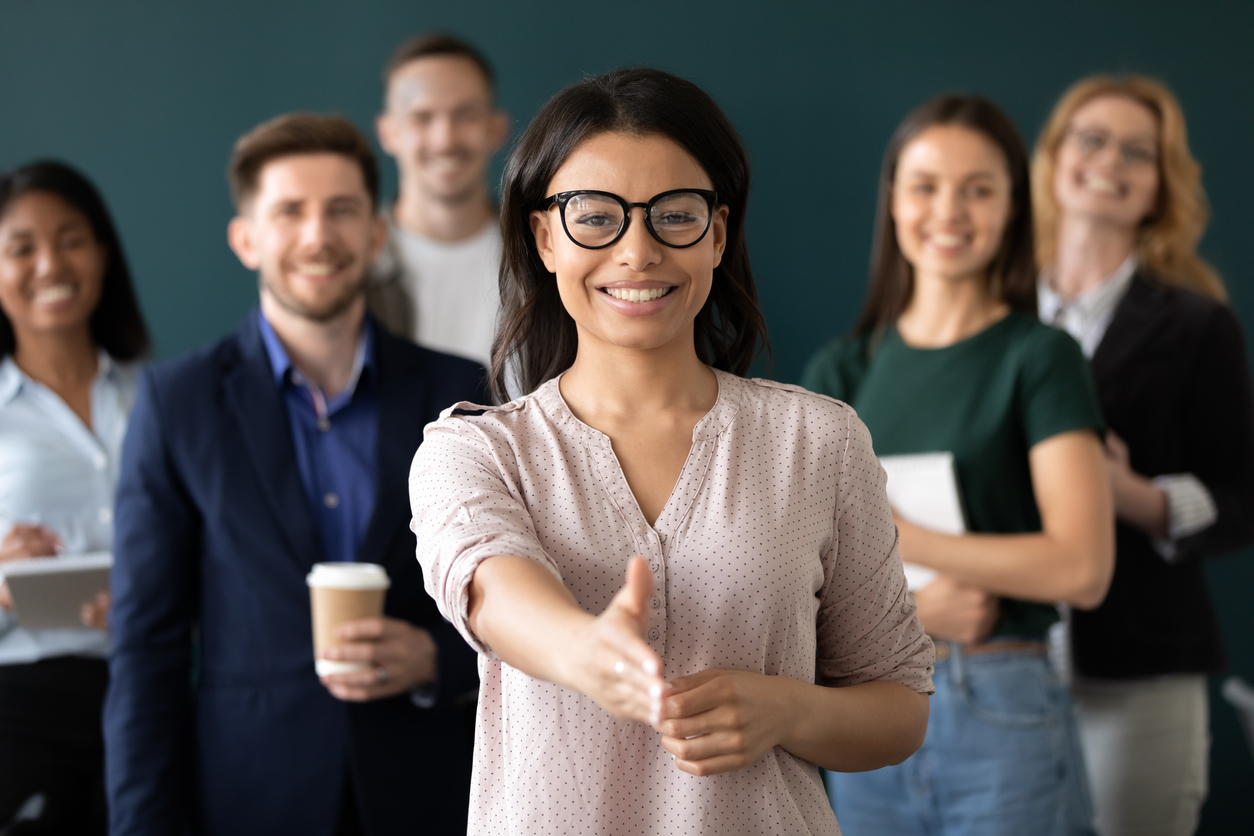 Automating manual processes
The Outlook and Google Calendar integration of the APV system will automatically catch booked meetings and turn them into an professional invitation with direction and a QR-key used to check-in and automatically notify the host.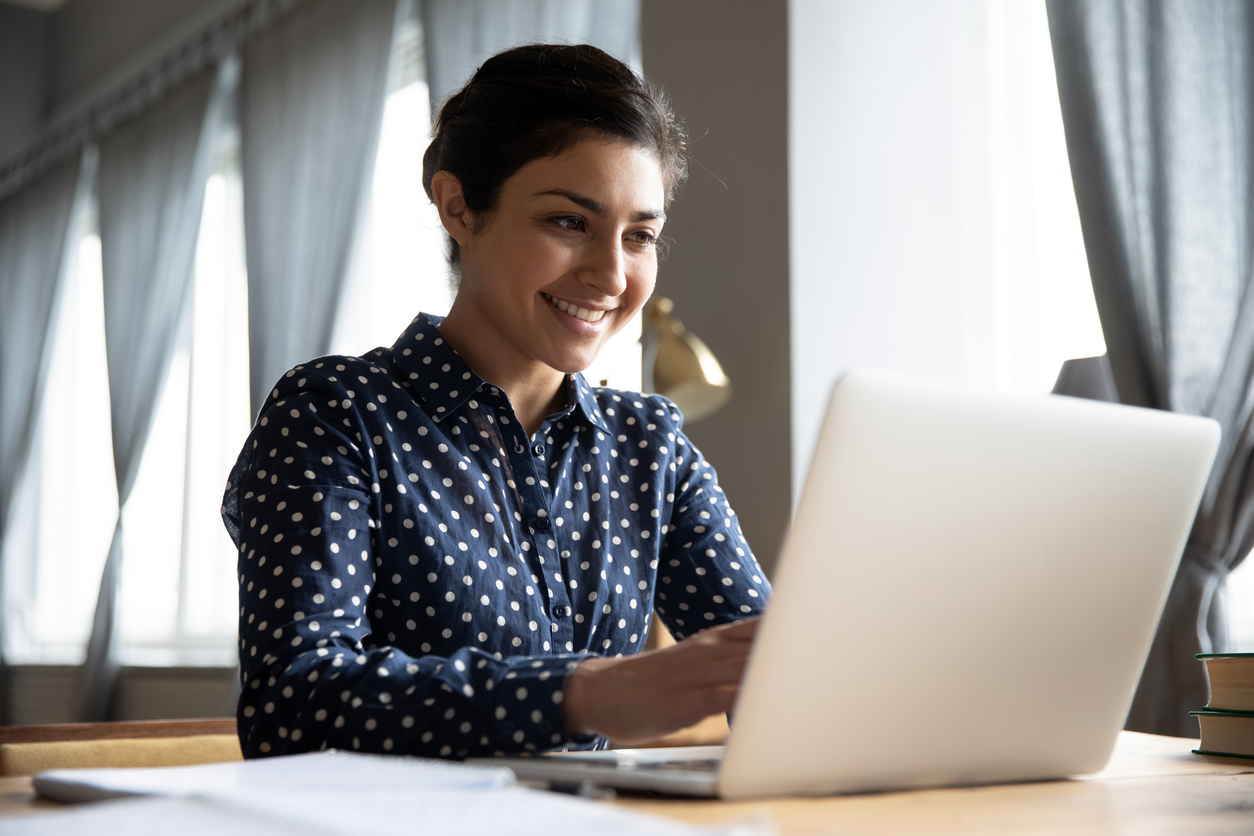 Virtual Keys
The SMS-key is a virtual key that can be send to any end users' smart phone as a SMS message. The end user can use the SMS-keys to open any APV Online door.
The QR-key is a unique QR-code that can be send to any end users' smart phone in order to access a door or barrier.
All virtual keys can be sent, updated and cancel at any time.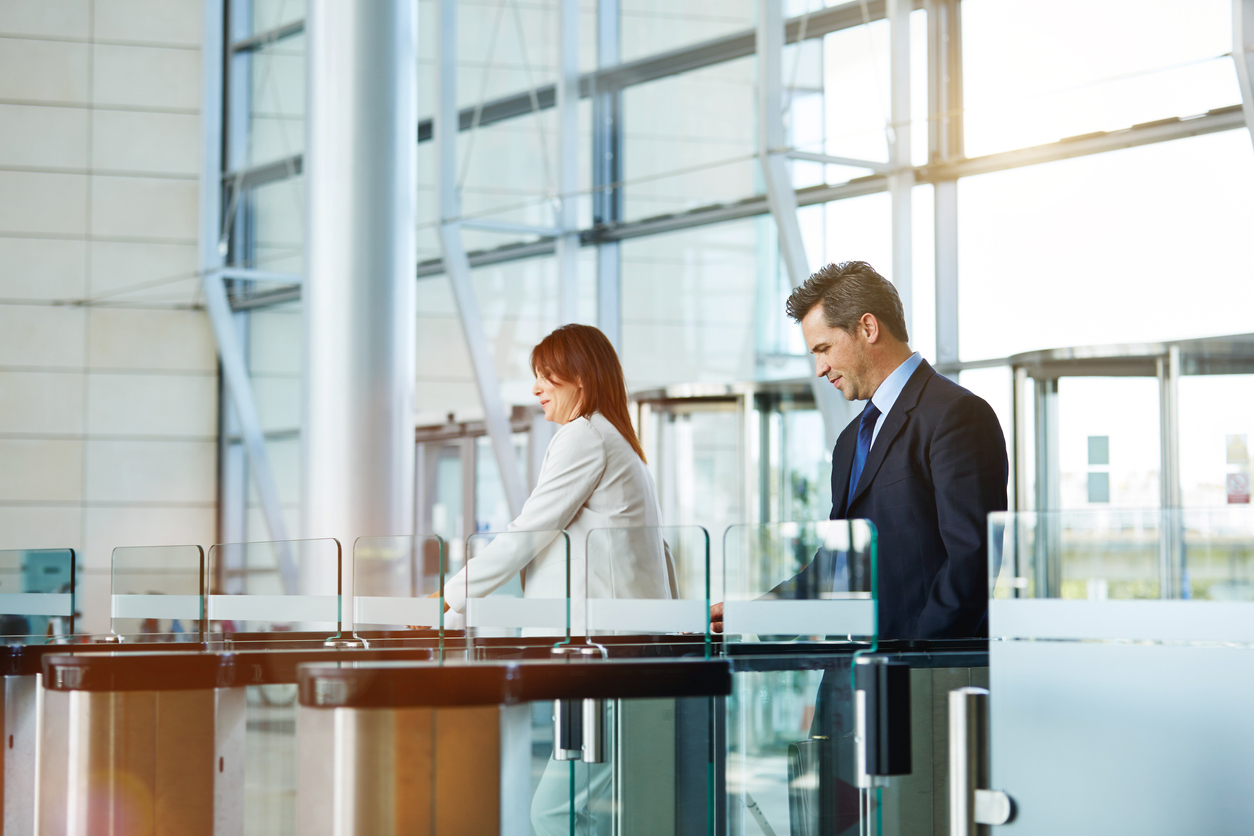 "PartnerSec helped us all the way, from needs analysis for installation and support. Our guests pay fast and convenient for the services they use with CampTrac. We are very happy!"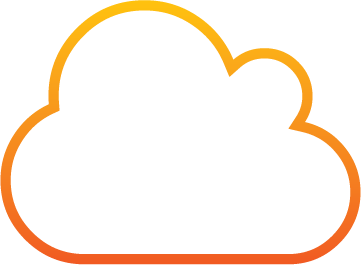 Next Generation Access Control, for ALL
PartnerSec's cloud-based access control platform reduce operating cost, increases security, all while providing a modern owner, tenant and end user experience. Our access control is a solid eco-system of hardware that allows fully automated provisioning while enabling owners, tenants and end users to use their smart phone for best possible experience.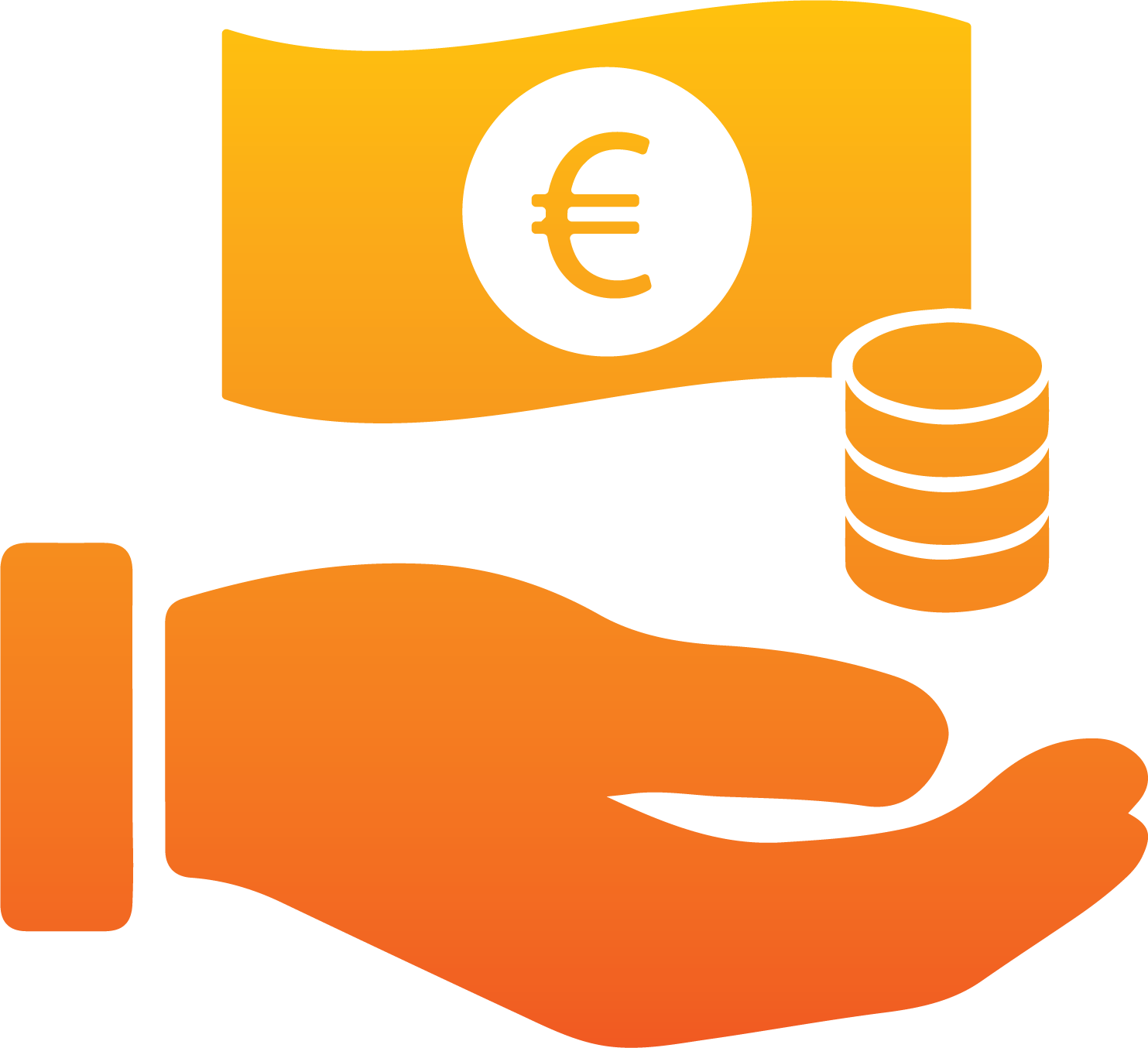 The APV system is making money for You
Our fully integrated Payment platform can turn any card reader into a payment reader. Imagine being able to connect a card reader to any feature and being able to charge money and activate the feature.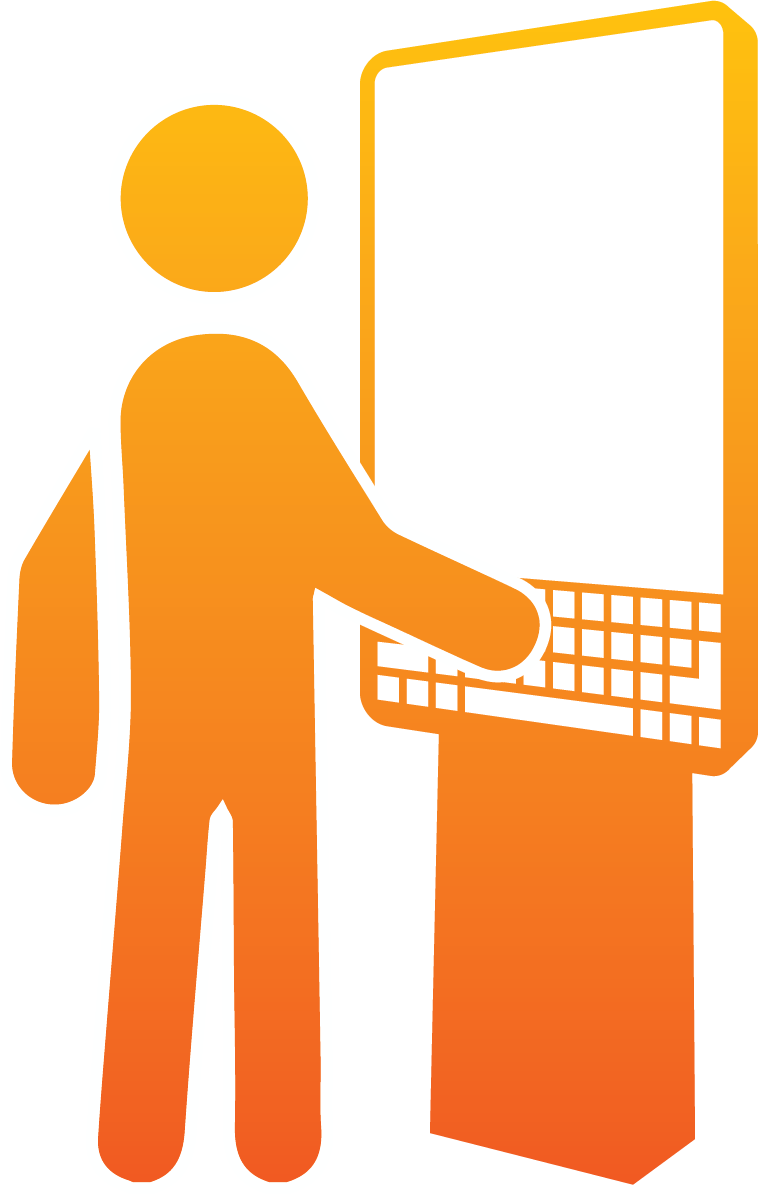 Automatic Visitor Management
Your company is only as professional as the visitors first impression of it. Let PartnerSec APV help you create the World's Best First Impression by managing professional processes that will communicate your company vision and guide the visitors to the right location at the right time.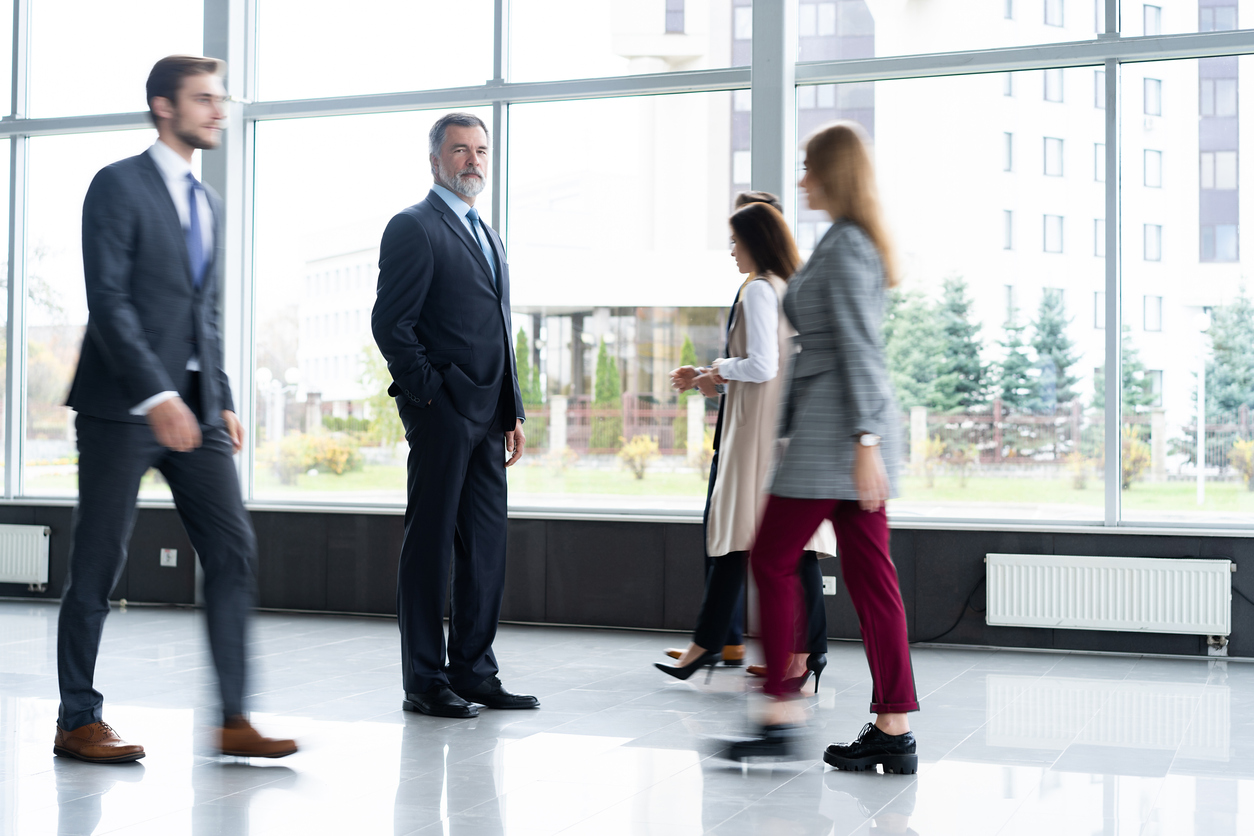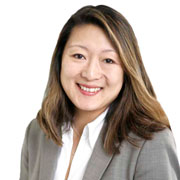 "PartnerSec next-gen APV platform streamlines manual process and turn an unwanted investment to an unexpected income without having to install new software and manage costly IT-systems, all while bringing the Worlds Best First Impression to owners, tenants and end users."

Jenny Spencer
CEO, PartnerSec