First of Its Kind Payment System
It is important to inspire and motivate your end users and employees in every way possible. By offering them the possibility to purchase services that would otherwise not be available to them due to cost, in your office, you will create incensement to retain employees and create a more positive work environment.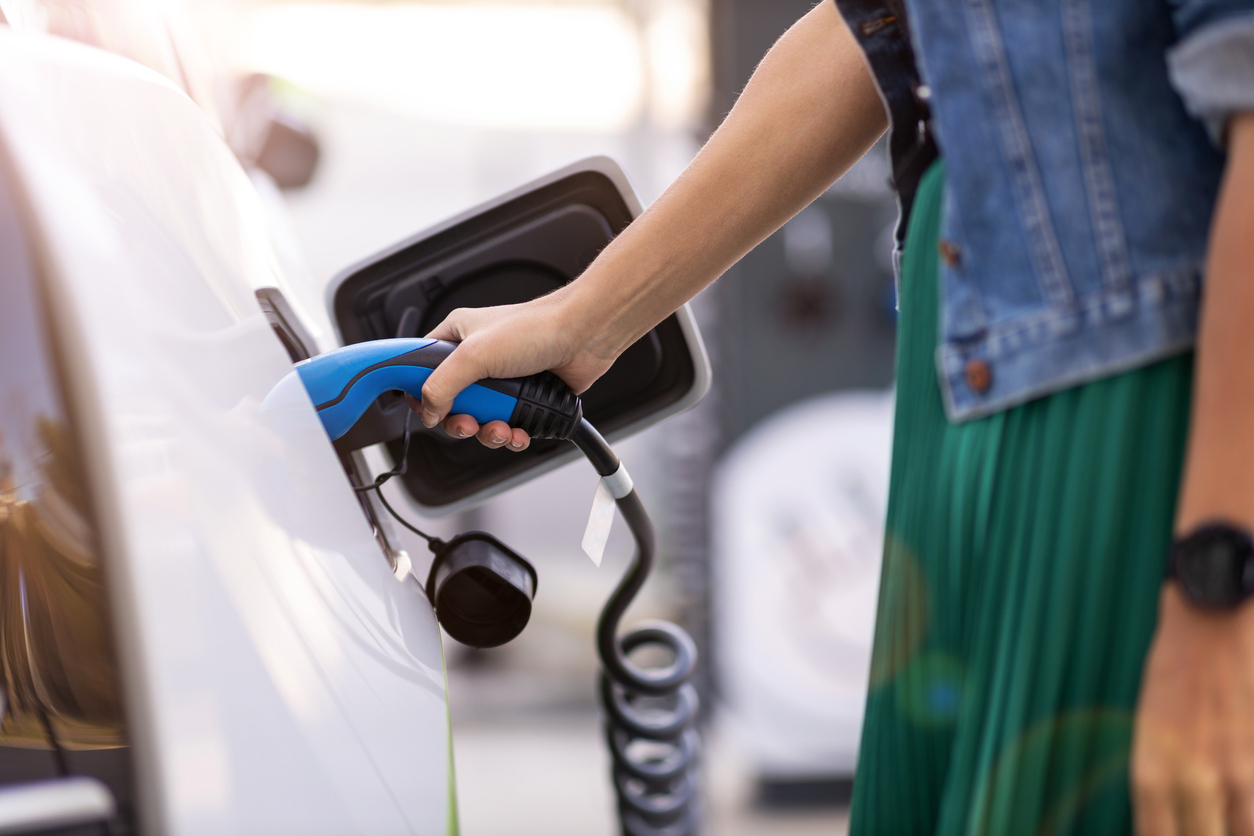 For Building Teams
I am a member of a building management team and are looking for a new way to charge tenants for new services.
For Tenants
I am a tenant in a building looking to charge my employees and visitors for new products and services in an easy way.
For End Users
I am an end user and I would like to know more about how I can purchase products and services controlled by a PartnerSec card reader.
All the Elements of a Modern Payment System
The cloud based APV system portal gives the administrator control over end users and payment transactions taking place.
Mobile Payments
By using the mobile keys, the end user are able to pay for products and services connected to a PartnerSec card reader.
Load Money
The end users can load money on their cards by using VISA/Mastercard and Swish. The PartnerSec Loading Kiosk is a self-service kiosk where end users can load money onto their access cards.
Online or Offline
PartnerSec APV offers you the flexibility to choose if you want to your payments to take place using online real-time card readers or office card readers.
Why the largest Commercial Real Estate and Enterprises use PartnerSec