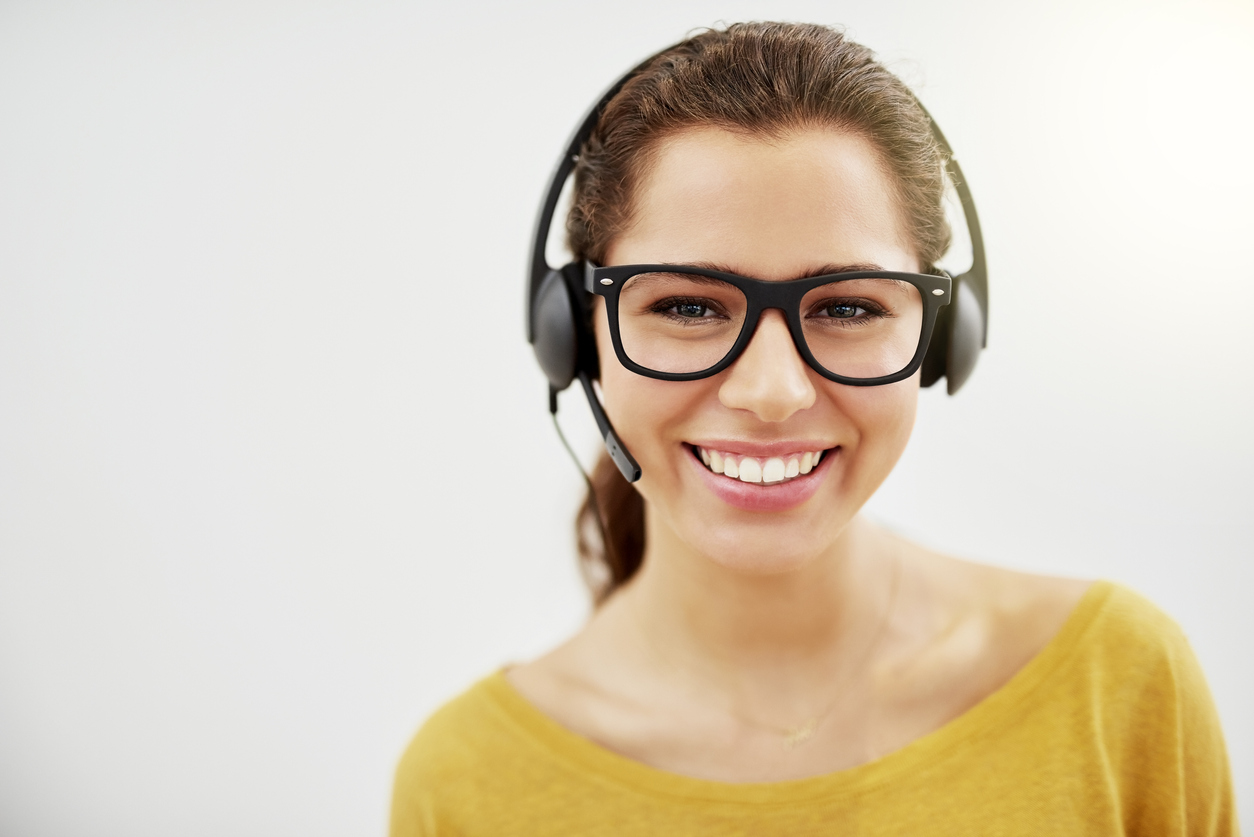 Remote control
We connect to your computer to troubleshoot and correct problems. Click the button to download remote control connection software. Remote control requires a 6-digit code provided by your PartnerSec representative.
Support and maintenance agreements
We provide support and maintenance agreements for our products and systems. Contact us for more information.