Enterprise
Next-Gen Solutions For The Modern Workplace
PartnerSec's eco-system of solutions from access control to visitor management is built to revolutionize and modernize an enterprise work environment through innovation, communication and integration. Eliminate overhead and minimize admin work as you streamline processes and provide tenants with cutting-edge self-service tools that will keep them around for the long term.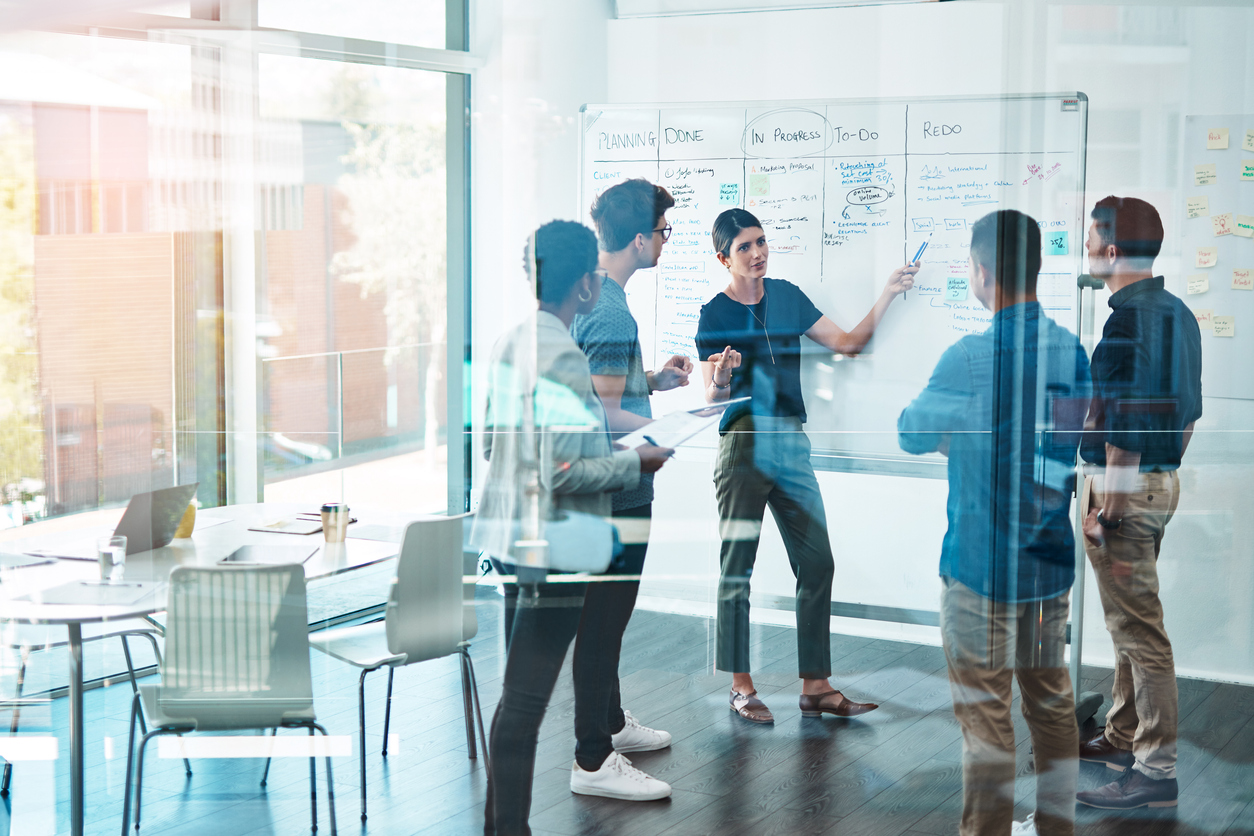 Access Control
One Access Control Across the Enterprise
Our completely cloud-based access control system is built for the security and easy of use for tenants and administrators alike. Our system provides a mobile-first experience the cuts countless man hours and operating costs.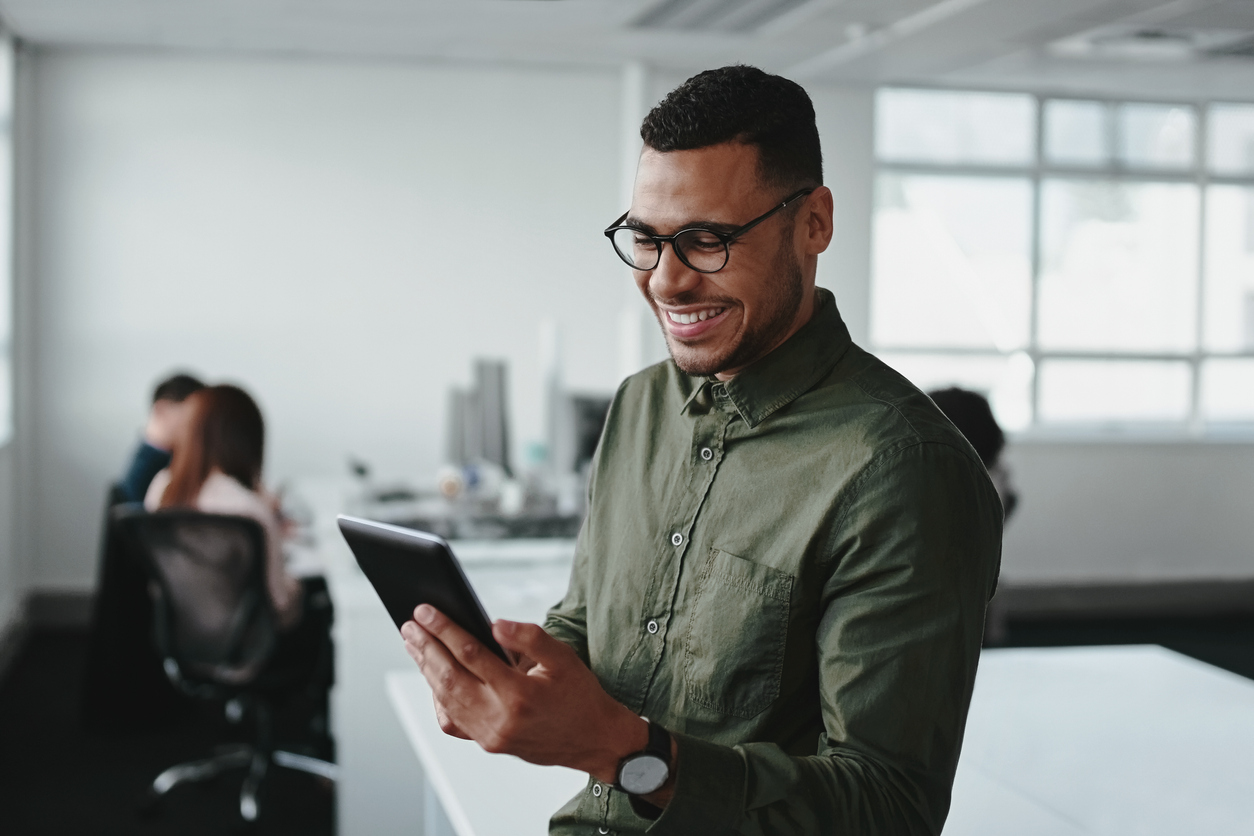 Payment System
Start Making Money Now
PartnerSec's unique payment system allows you to start charging for features, secure a income that was previously inaccessible and increase your turn over. Install PartnerSec APV with our Ready-To-Go boxes and start charging for access as a service.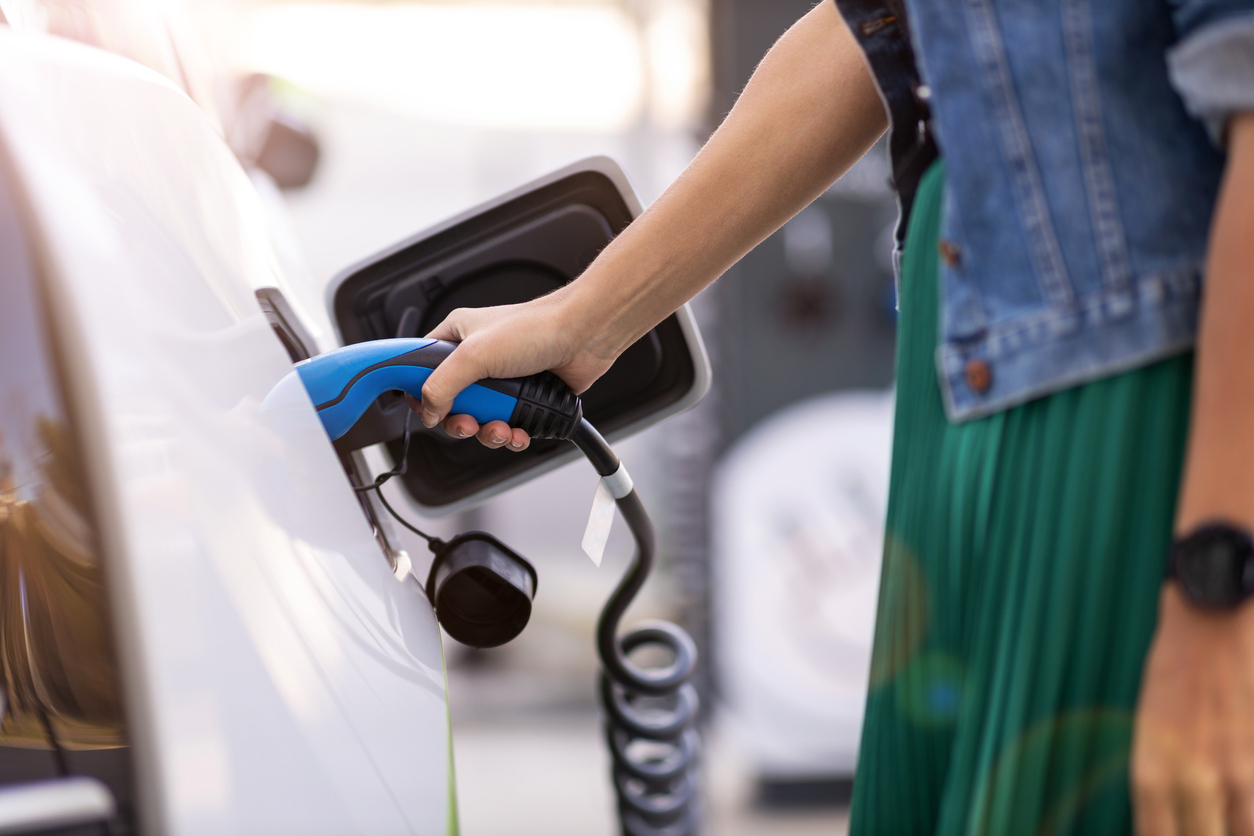 Visitors Creates Business
Visitors Are Future Tenants
With our innovative approach to manage visitors they will experience the vision of your tenant's companies and get the feelings of a modern and innovative business, even before they arrive onsite. Impress your visitors, have better meetings, make more business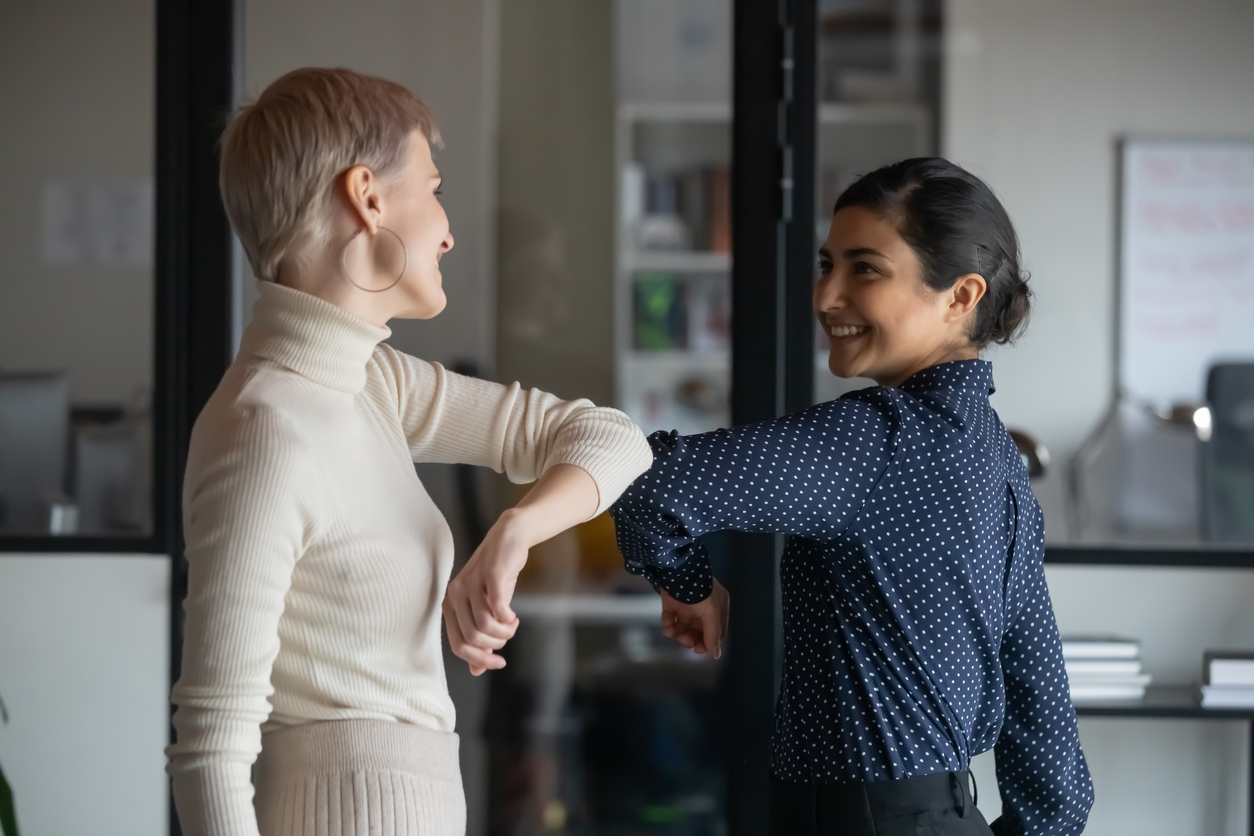 What PartnerSec Access Control Can Do For You
PartnerSec's cloud-based Access Control system allows you to own control but distribute administration. A five minute setup save days of administration.
Modern Mobile Access
Our unique and innovative approach to access control works seamlessly with mobile devices allowing tenants and end users to use their phones as key cards to open doors. To make transition easy all card readers also support key cards and fobs.
Automate Provisioning
PartnerSec's cloud-based access control integrates with communication and automation systems you already use allowing for fast, automatic credentialing and role assignment.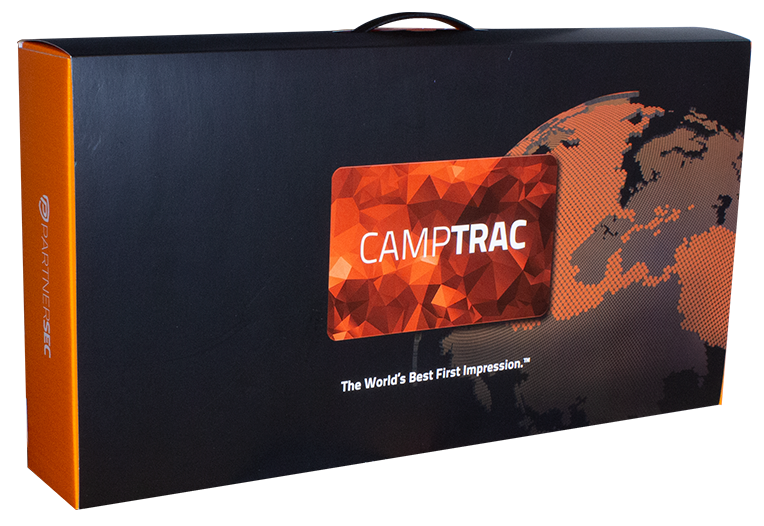 Ready-To-Go Boxes
The RTG boxes makes installation of access control easier then ever before. Choose between a broad selection of boxes to match your tenants unique needs.
Your content goes here. Edit or remove this text inline or in the module Content settings. You can also style every aspect of this content in the module Design settings and even apply custom CSS to this text in the module Advanced settings.
Next Generation Access Control, for ALL
PartnerSec's cloud-based access control platform reduce operating cost, increases security, all while providing a modern owner, tenant and end user experience. Our access control is a solid eco-system of hardware that allows fully automated provisioning while enabling owners, tenants and end users to use their smart phone for best possible experience.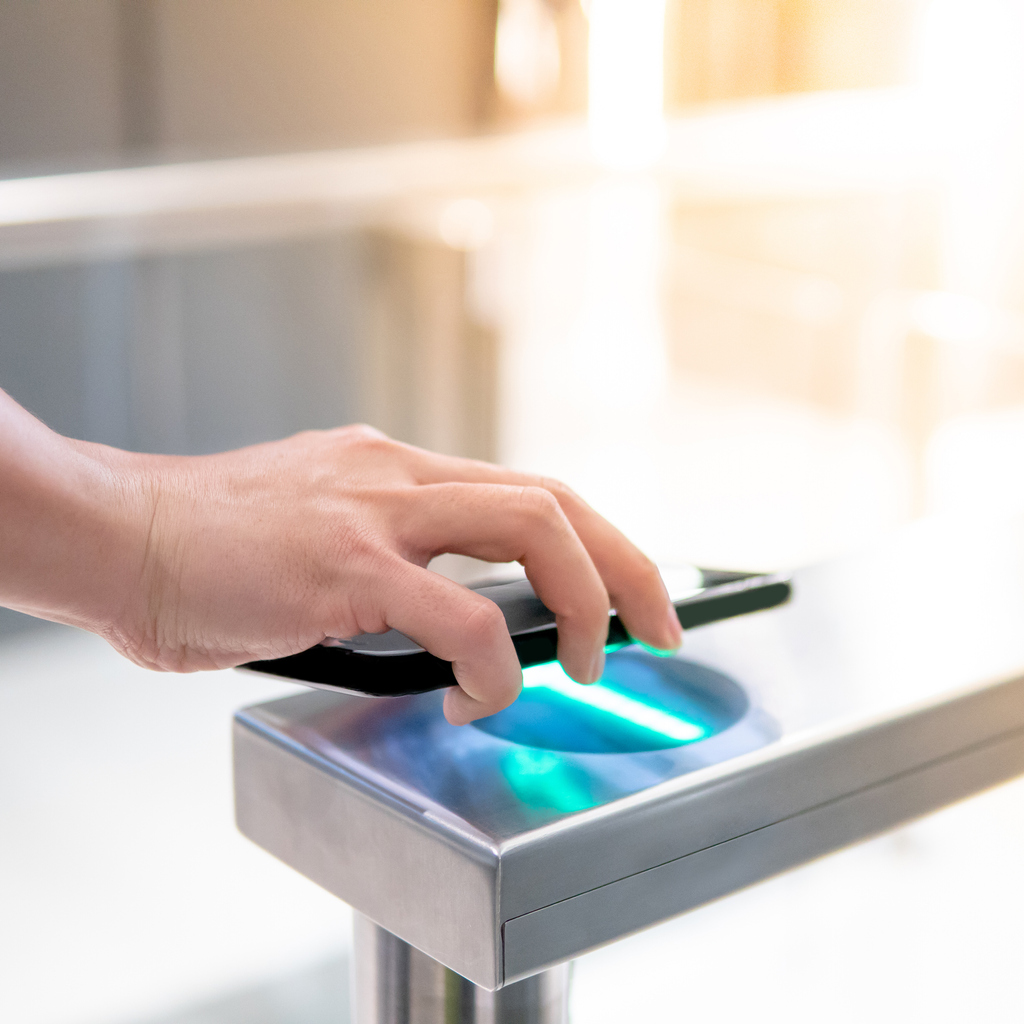 The APV system is making money for You
Our fully integrated Payment platform can turn any card reader into a payment reader. Imagine being able to connect a card reader to any feature and being able to charge money and activate the feature.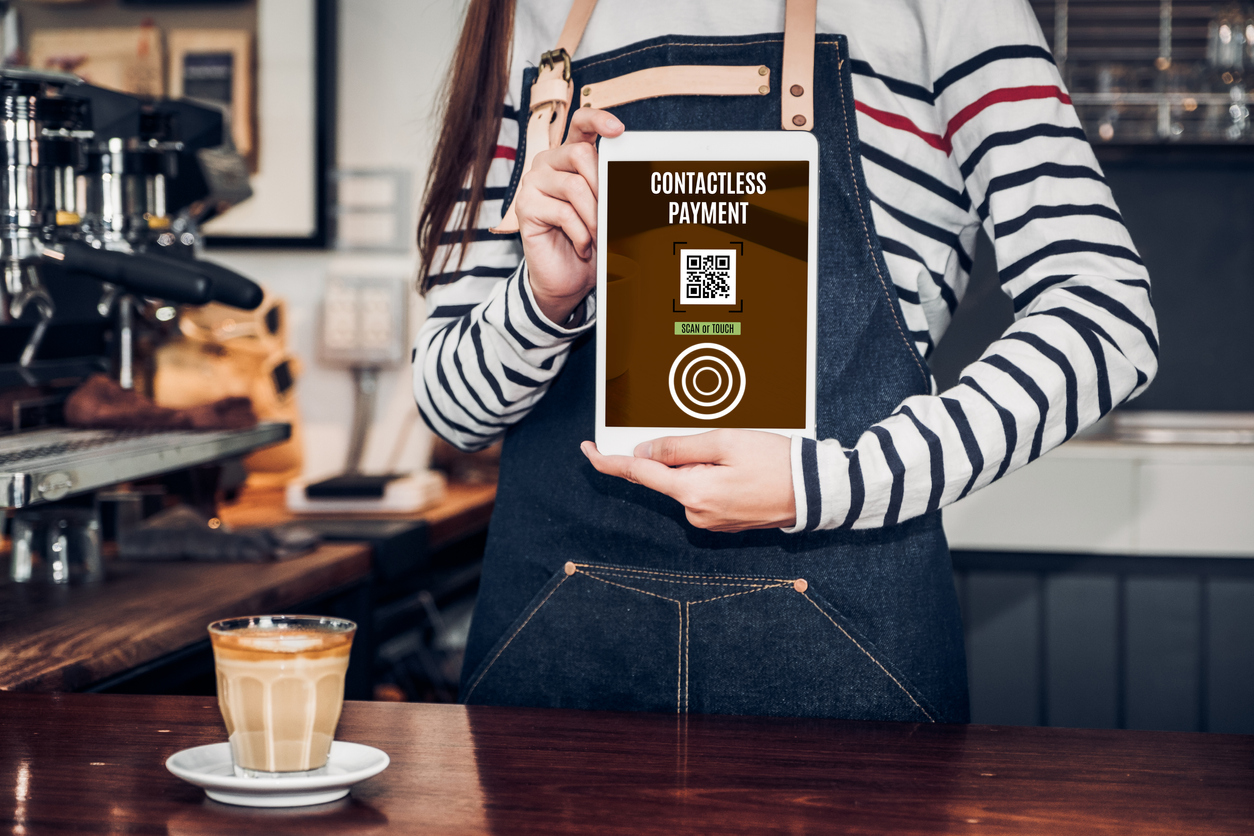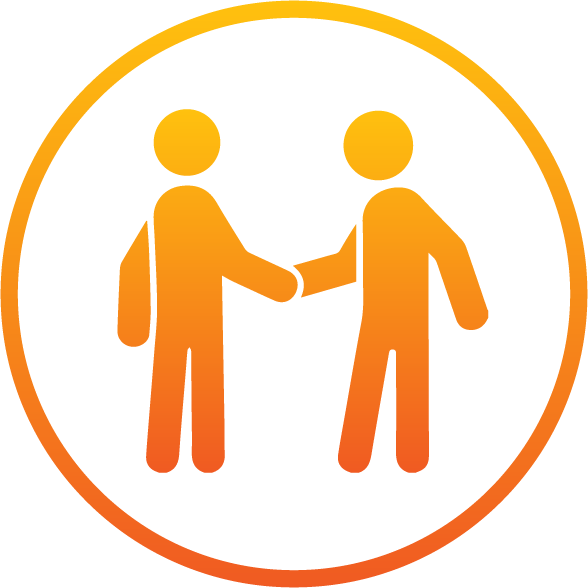 Automatic Visitor Management
Your company is only as professional as the visitors first impression of it. Let PartnerSec APV help you create the World's Best First Impression by managing professional processes that will communicate your company vision and guide the visitors to the right location at the right time.