KONE's mission is to simplify urban mobility. KONE is one of the world's leading companies in the elevator and escalator industry. We provide elevators, escalators, and automatic doors, as well as modernization and maintenance solutions that add value throughout the building's entire lifecycle. Learn more here: KONE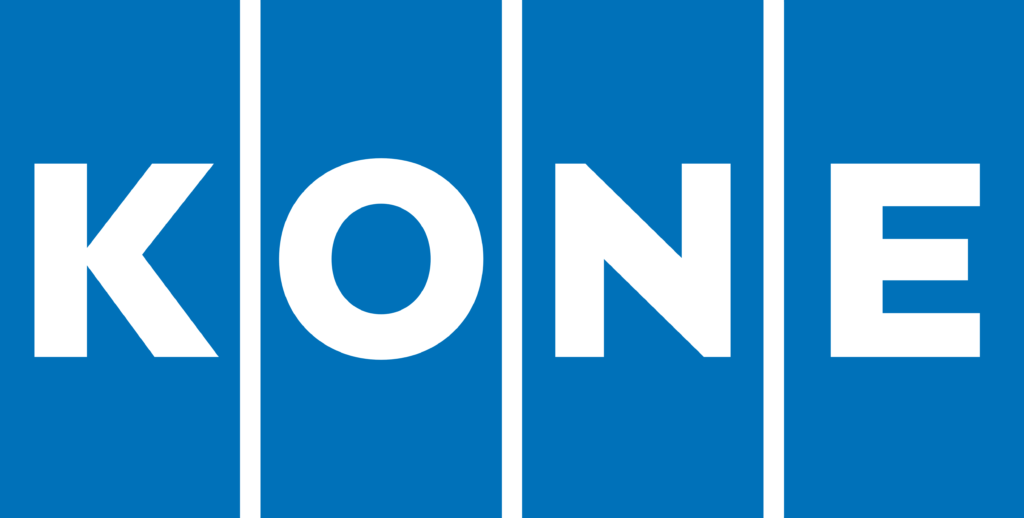 How are KONE's elevators integrated with PartnerSec's APV platform?
WaterFront Building is an environmentally friendly and inspiring workplace that stands out in the cityscape with its eleven-story glass façade and modern design. One of the landlord's key objectives was to automate visitor management, which became possible thanks to the integration between KONE's destination system and PartnerSec's cloud-based visitor system CavVisit.
In the CavVisit-To-Kone Integration, visitors register at a kiosk on the ground floor. When the visitor selects a host, the system automatically determines the host's floor. A paper badge is printed (or a virtual visitor badge is sent via SMS) with a QR code on it. The QR code is used on the ground floor in the tablets that control the elevators, and an elevator takes the visitor to the correct floor. This results in swift and seamless elevator journeys without unnecessary waiting, providing a first-class and impressive visitor experience from start to finish. The solution creates a secure and trustworthy environment for everyone within the WaterFront Building.
WaterFront Building takes a step into the future with this innovative integration, and we are proud to offer this unique solution.
For more information, please visit https://www.partnersec.com/stockholm-waterfront-chooses-visitor-system-from-partnersec/
Become an integration partner today!
We want to explore possibilities with you – help us with our goal: To deliver the World's Best First Impression®.