What is CavVisit's e-mail?
In CavVisit, we offer simple and user-friendly functions to design stylish and clear e-mails that are sent to both visitors and visit recipients on different occasions. Emails are used to communicate important information, booking confirmations, reminders and other messages related to the visit. CavVisit gives users the option to choose whether e-mail should be sent from their own mail servers or from CavVisit's encrypted mail servers.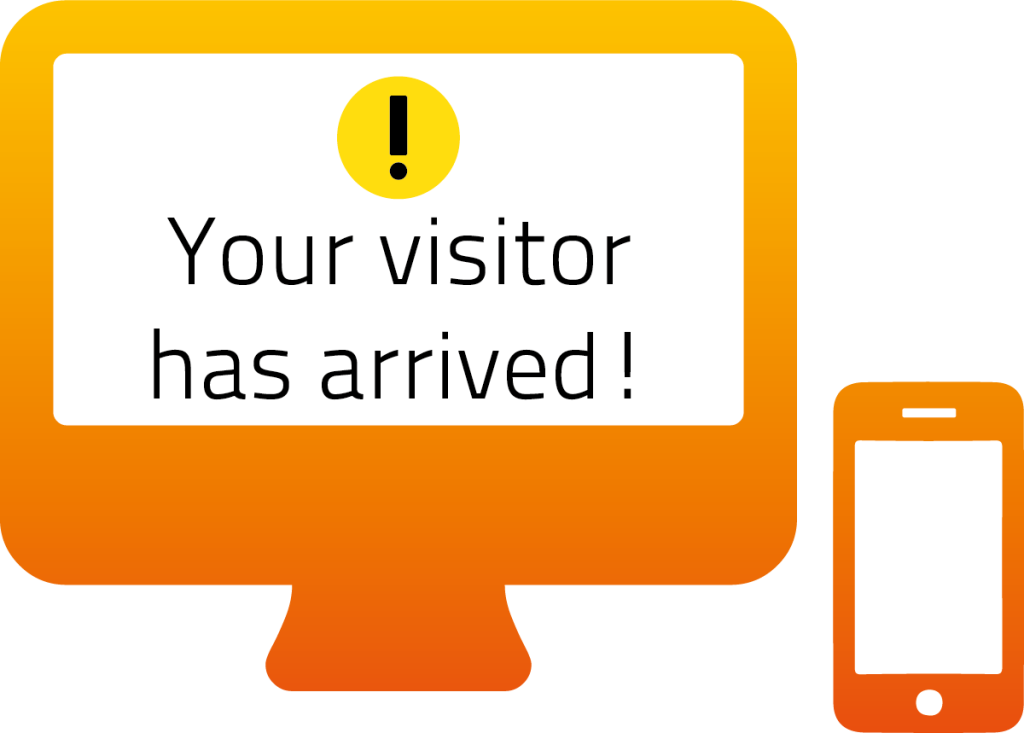 Advantages of e-mail
Custom and Stylish Design: With CavVisit Email features, businesses can design emails that are in line with their branding and style. Customized and stylish e-mails give a professional impression and improve the brand feeling for the visitors.
Effective Communication: E-mails are a powerful tool for communicating with visitors and visitors. By sending relevant and clear messages via e-mail, businesses can provide important information at the right time, which reduces the risk of misunderstandings and improves the visitor experience.
Flexibility with the mail servers: CavVisit gives users the choice to send e-mails from their own mail servers or from CavVisit's encrypted mail servers. This provides flexibility and customization options according to the needs and preferences of the business.
Encrypted Mail Service for Secure Communication: For businesses that choose to use CavVisit's encrypted mail servers, an extra level of security is offered. Encrypted communications help protect sensitive information and ensure that messages only reach the intended recipients.
Automated Messages: CavVisit offers the possibility to create automated e-mails on various occasions, for example for booking confirmation or reminders. Automated messages save time and energy for the business while providing fast and consistent communication with visitors and visitors.
CavVisit Email features give businesses the ability to design stylish and customized emails to communicate effectively with visitors and visit recipients. The flexibility to choose between own mail servers or encrypted mail servers provides an adaptable solution for every company. Encrypted communication ensures safe and protected information transfer. Automated messages save time and provide quick communication on various occasions. Take control of your visitor communications today with CavVisit Email features. Contact us to create an impressive and effective visitor communication for your business!
Do you want to book a free demonstration of our visitor management system?
We offer a free demo to anyone who is interested. Contact us to book an appointment today!