Cloud-based Visitor Management System
What is a cloud-based visitor management system?
A cloud-based visitor system is an innovative and digital solution that facilitates the management of visits and visitors in an efficient way. By using Cloud technology, the system can be accessed and used via a standard web browser, eliminating the need for complex installations and maintenance. By moving visitor administration to the cloud, companies and organizations can easily automate check-in, check-out and security processes to create a smooth and secure visitor experience.
Automatic Backups and Upgrades: With a cloud-based visitor system, users don't have to worry about manual backups or upgrades. Everything is handled automatically in the cloud, which saves time and minimizes the risk of data loss.
Easy Accessibility: Using a web browser, users can easily access the visitor system from any device with an internet connection. It provides flexibility and convenience for both visitors and staff.
GDPR and Data Protection: A reliable cloud-based visitor system strictly complies with Swedish laws and regulations for data protection, including GDPR and Schrems II. This ensures that visitor data is handled securely and responsibly.
Approved for Swedish Municipalities and Authorities: Some cloud-based visitor systems, including ours, have been approved for delivery to Swedish municipalities and authorities, which confirms its quality and reliability for the public sector and private companies.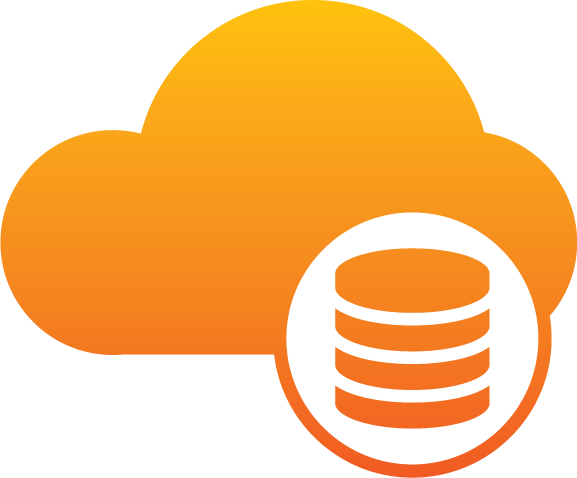 Advantages of our cloud-based visitor management system CavVisit
Efficient Visitor Management and Time Savings: With our cloud-based visitor system, you can say goodbye to long queues and manual check-in. Visitors can easily check in and out using their QR codes, reducing waiting times and increasing the efficiency of your staff. The automation of the visit process saves time and frees up resources for more important tasks.
Security and Data Integrity: We understand the importance of protecting your data and the privacy of your visitors. Our visitor system is designed to meet the strictest security standards, including full compliance with Swedish data protection laws (GDPR) and Schrems II. With world-class security measures, you can trust that your visitor data is in safe hands.
Scalability and Flexibility: Whether you have a small business or a large organization, our cloud-based visitor system can be scaled according to your needs. It is flexible enough to adapt to the size and requirements of your business. From simple functions for smaller organizations to advanced options for larger companies – we have the solution that suits you.
Simple User Interface: Our cloud-based visitor system is not only powerful but also easy to use. With an intuitive user interface, you can quickly get started without a long learning curve. In addition, we offer full support and training to ensure you and your team get the most out of our system.
Invest in our cloud-based visitor system and experience the flexible and secure visitor administration you've always wanted. With automatic backups, ease of use and full compliance with Swedish laws, you will save time, increase efficiency and give visitors an impressive experience. Contact us now and take the first step towards a modern and optimized visitor management!
Do you want to book a free demonstration of our visitor management system?
We offer a free demo to anyone who is interested. Contact us to book an appointment today!