About Us
The World's Best First Impression company
PartnerSec is a manufacturer of cloud based APV systems (Access, Payment, Visitor) which are access control systems, payment solutions and visitor management. We are a company with a mixed staff with knowledge in everything from innovation development to long experience from the IT and security industry.
With our products, users can open doors and other spaces with mobile keys (virtual keys) or use RFID cards. With our virtual keys QR-Key SMS, SMS-Key ™ and Mobile-Key användare users and visitors can use their mobile as a access card and visitor badge.
We are today the market leader in APV systems with more than 1600 facilities that use our products.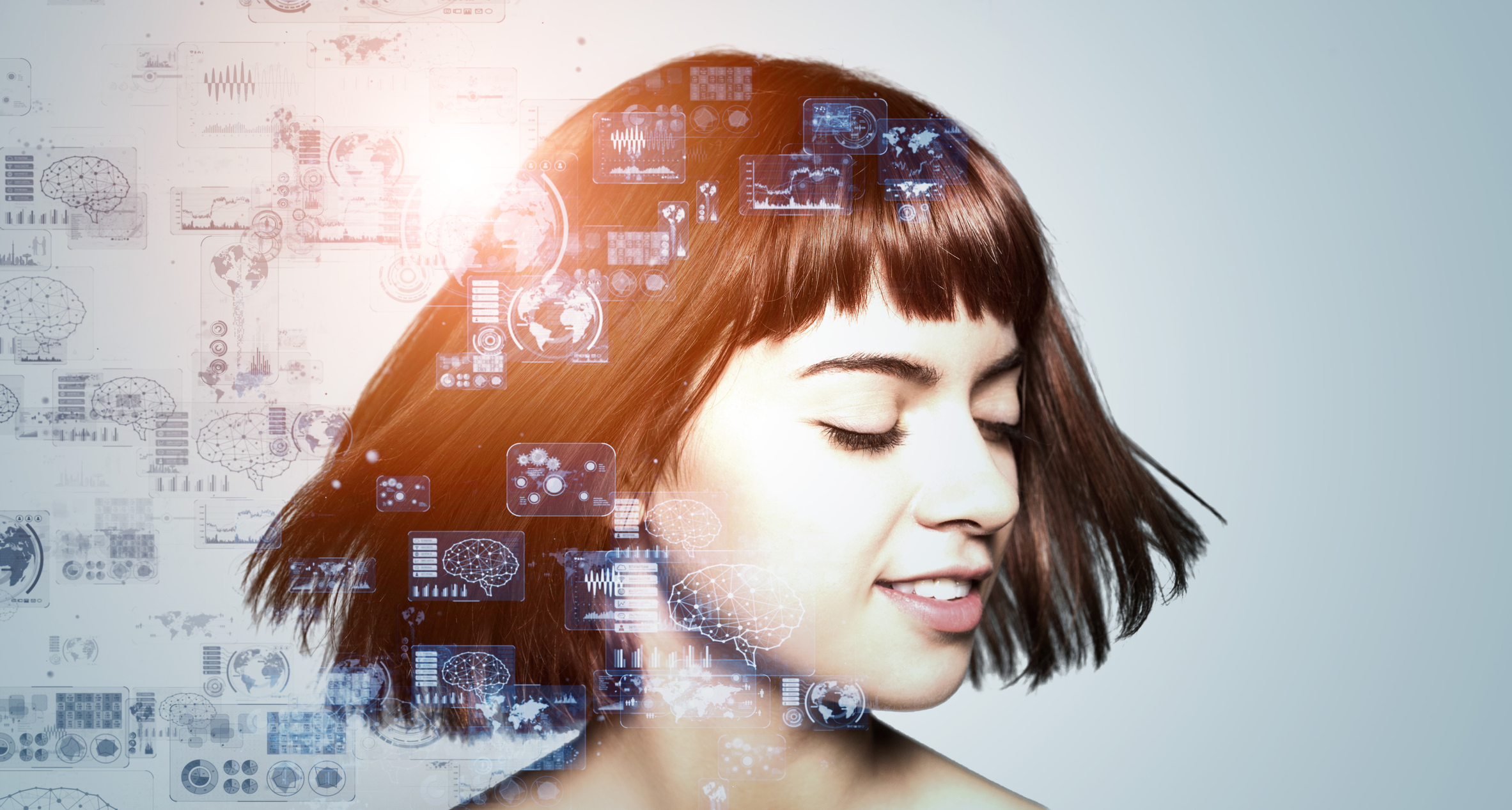 Our vision is "The World's Best First Impression", which means that our products will give our customers' customers the world's best first impression, and we do so with simplicity, security and automation.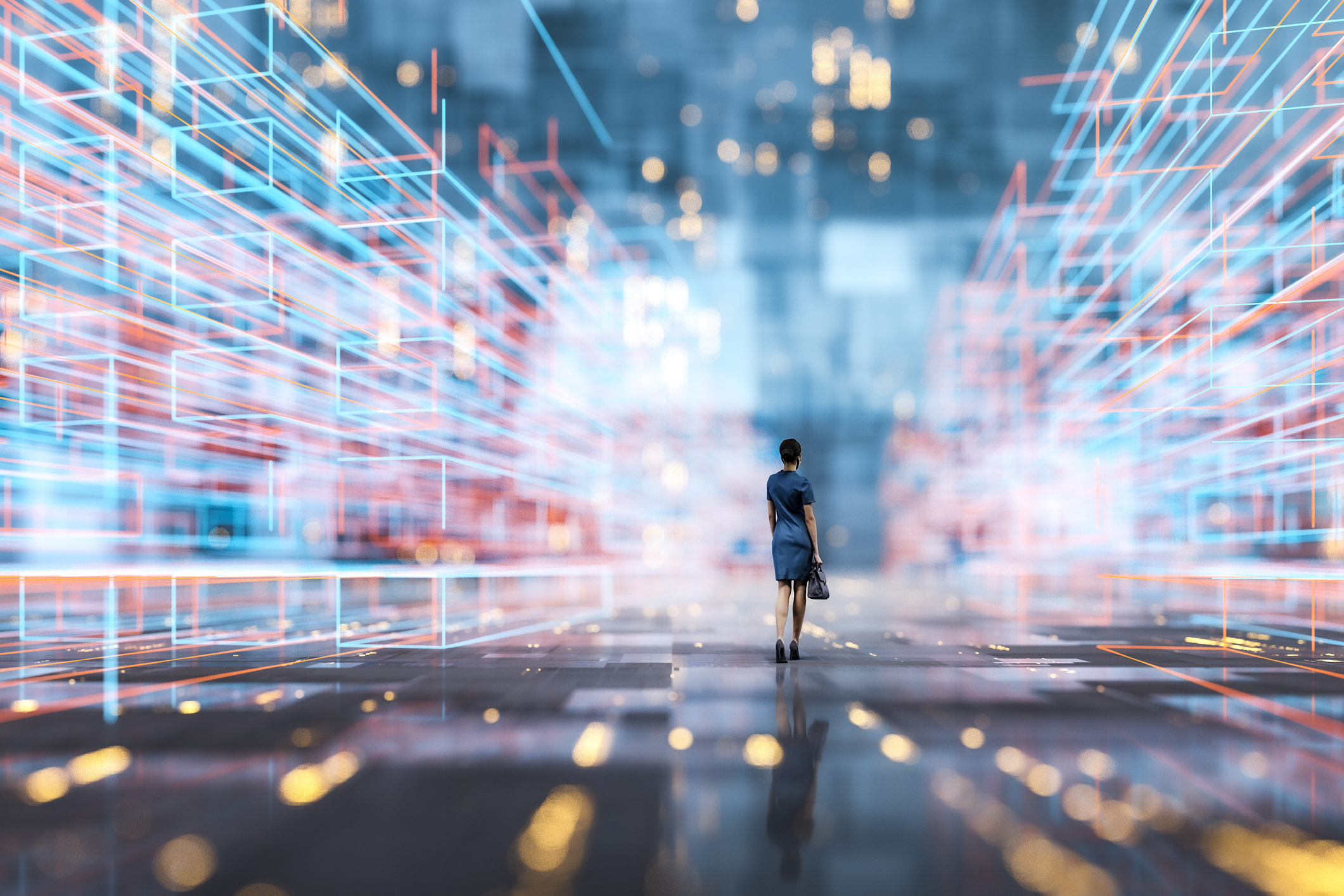 See why the world's largest Corporate Real Estate Companies rely on PartnerSec to automate their APV processes.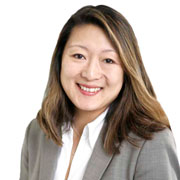 "PartnerSec next-gen APV platform streamlines manual process and turn an unwanted investment to an unexpected income without having to install new software and manage costly IT-systems, all while bringing the Worlds Best First Impression to owners, tenants and end users."

Jenny Spencer
CEO, PartnerSec