Cloud-based Automatic Visitor Management
Enterprise Visitor Management
Enterprise Visitor Management is the ability to manage all visitors at several physical locations and multiple tenants in these locations, all within the same system. At PartnerSec, that's exactly what we do.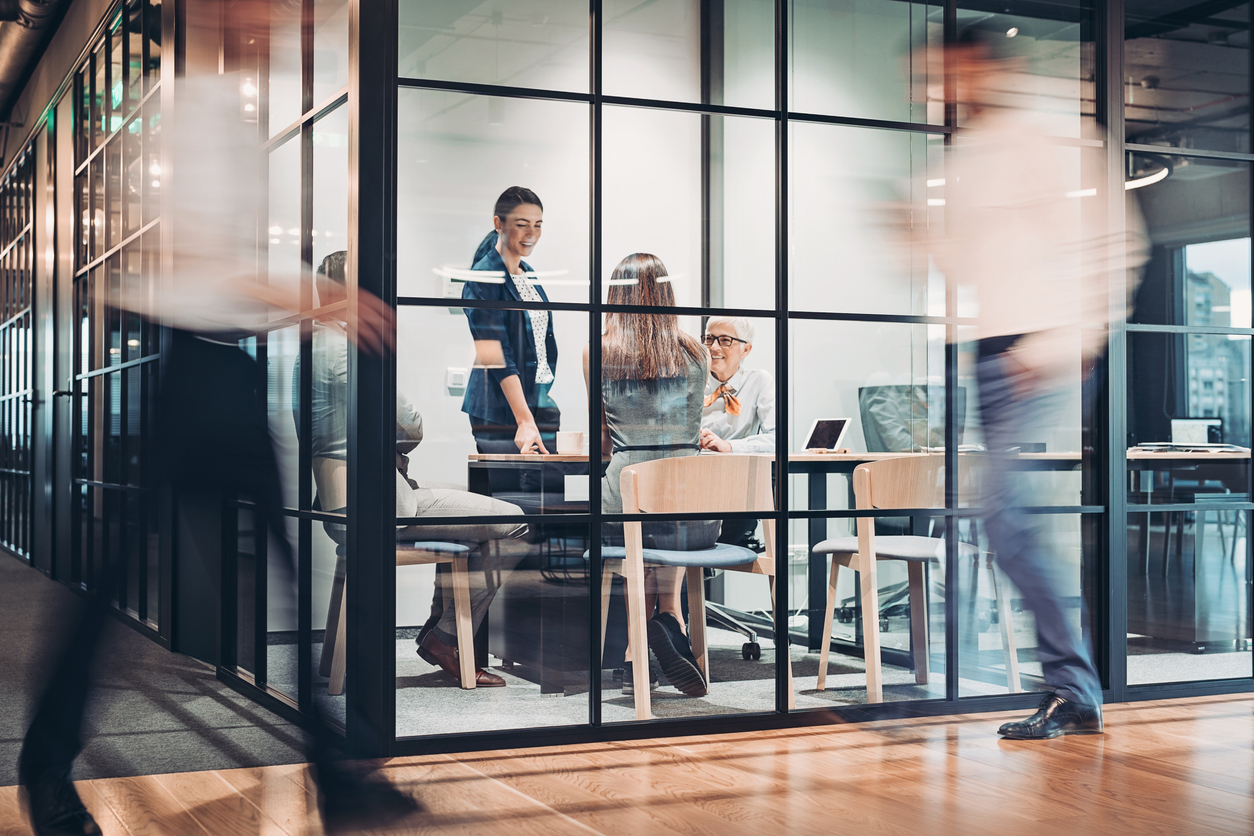 We make Enterprise Visitor Management a lot Smarter
With our intelligent Multi-Facility approch we are able to support your organisation not matter you are in several locations or just one building but with several tenants. As a manager of an enterprise you are able to setup a virtual Facility per location or tenant and the facility will hold its own visitors, hosts, rules, design, integrations, API-credentials and everything else you need to give a unique experience to the visitors to each part of your enterprise.
And remember. It's cloud-based so its super easy to setup.
A virtual Facility to each Tenant
Each tenant gets their own virtual Facility in the system so they can manage their own visitors, hosts and integrations. You have the "helicopter" perspective of all the Facilities. By giving control of the Facility to the tenants you will not only empower them to manage their own world, but also simplify administration.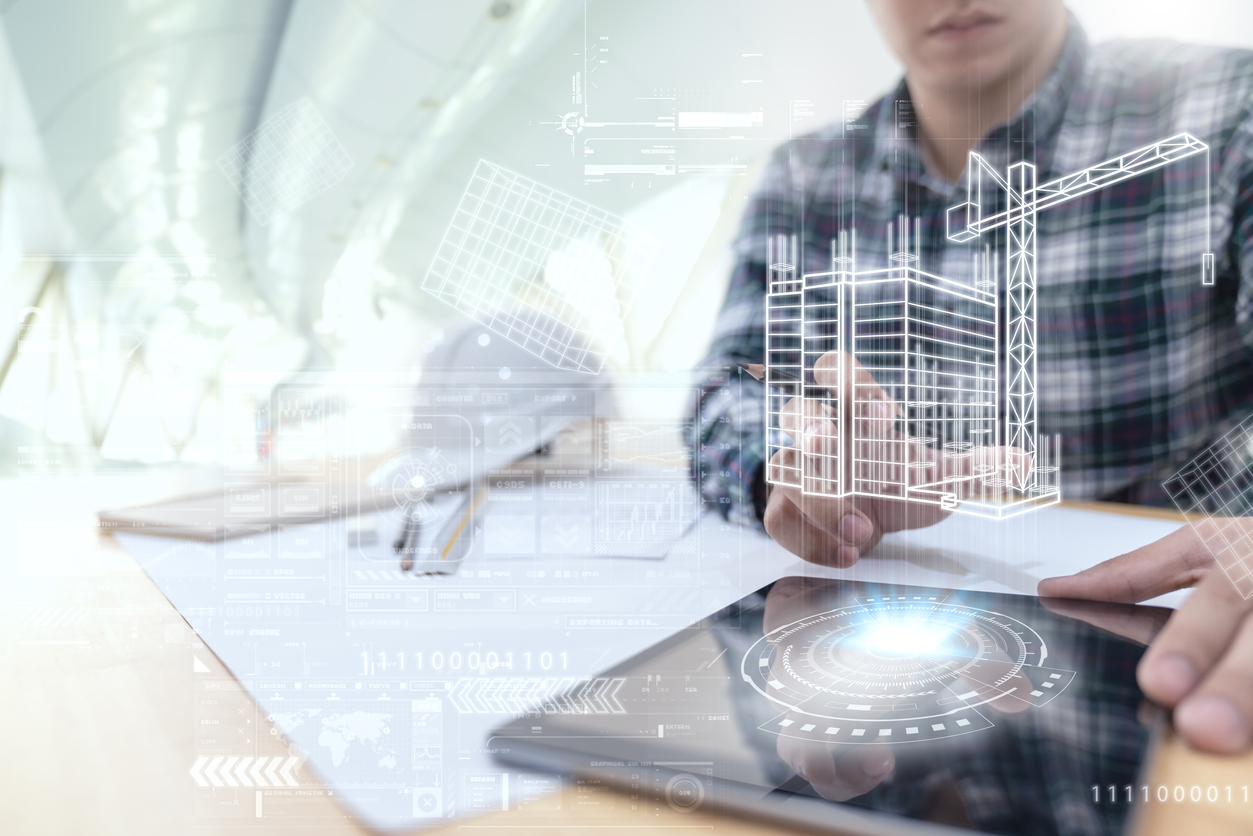 Visitors First Impression makes the difference
When you use our visitor management platform you can unify the visitors first impression of your enterprise and make sure that all visitors are welcomed and managed in the most professional way possible.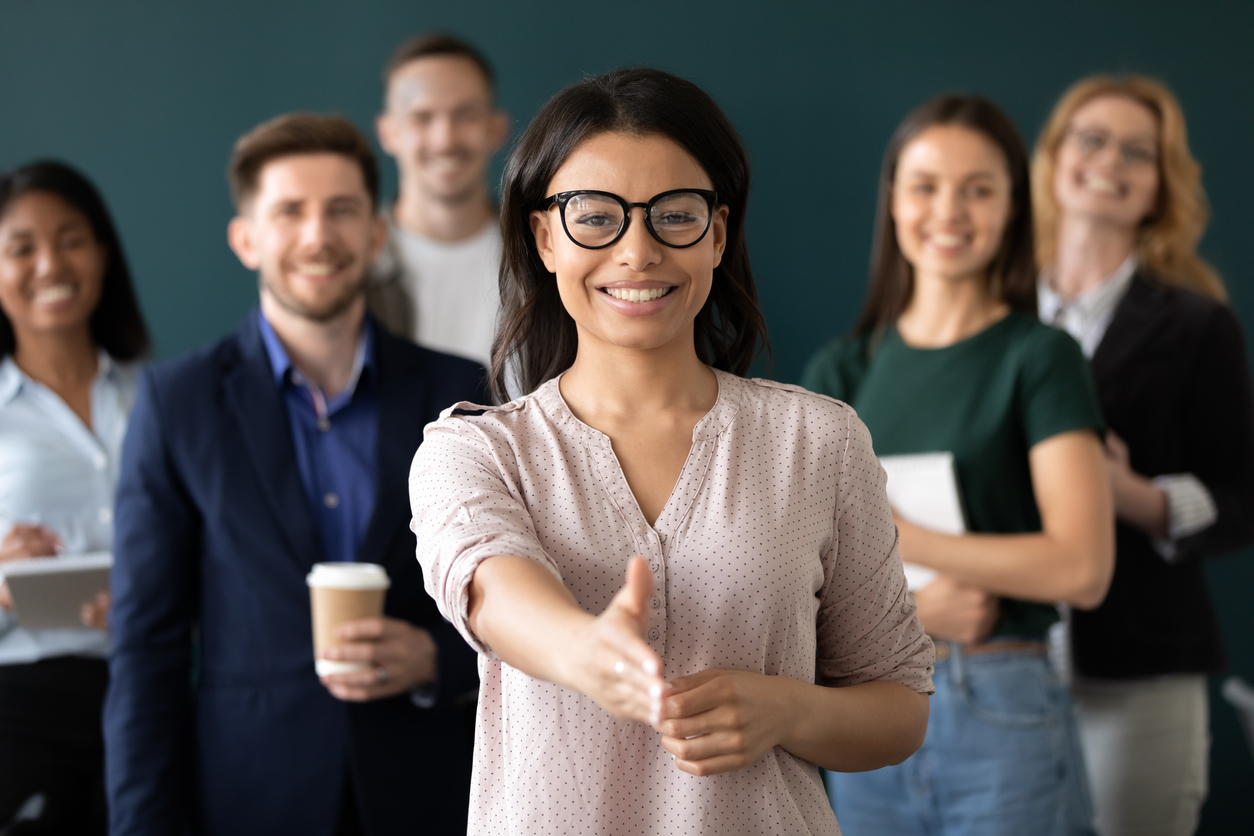 Let Visitors Manage Themselves
Independance has never been more important. The visitors of today are mostly professional visitors meaning that they are accustomed to manage themselves using self-service kiosks at airports, government agencys and shops. With PartnerSec visitor management they will experience the same independance.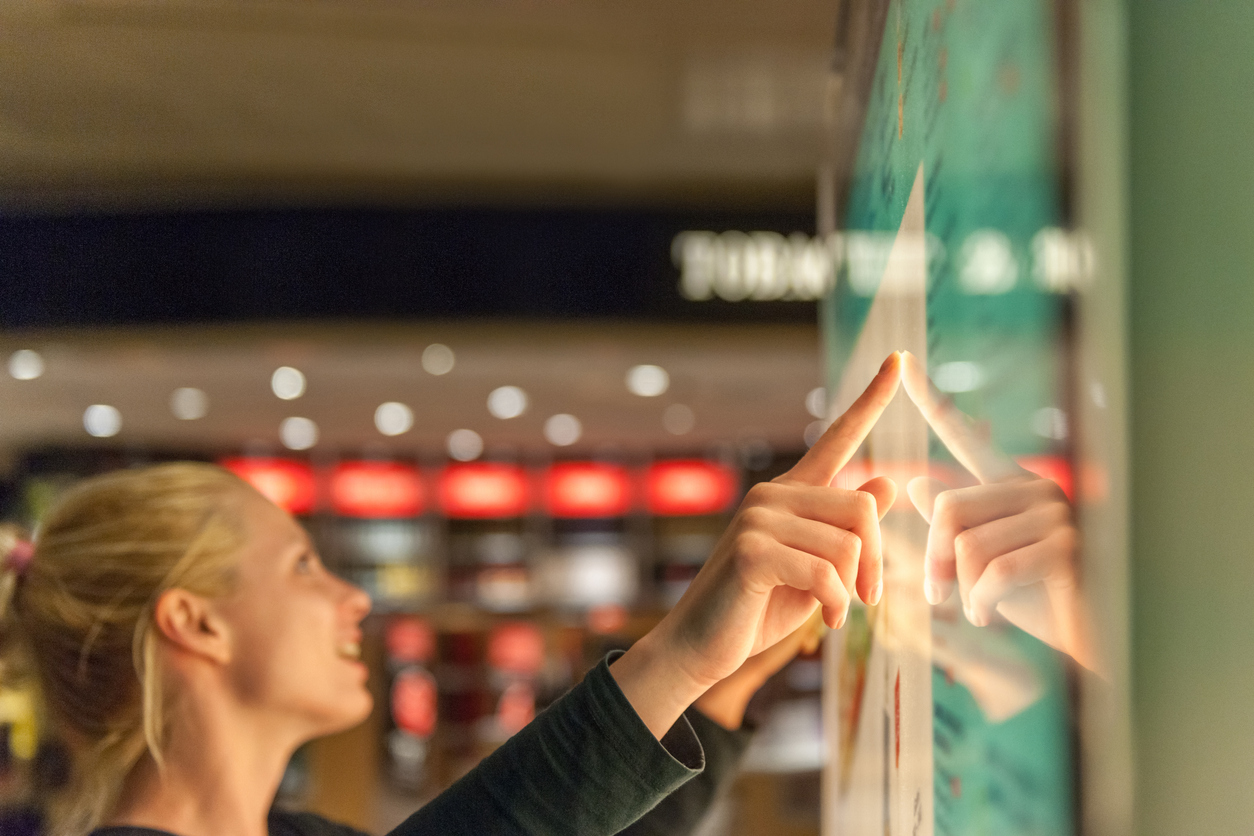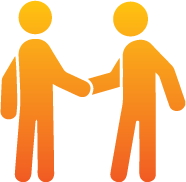 Empower the End User
Let the PartnerSec APV platform communicate your company's vision and goals, every day to your employees and visitors.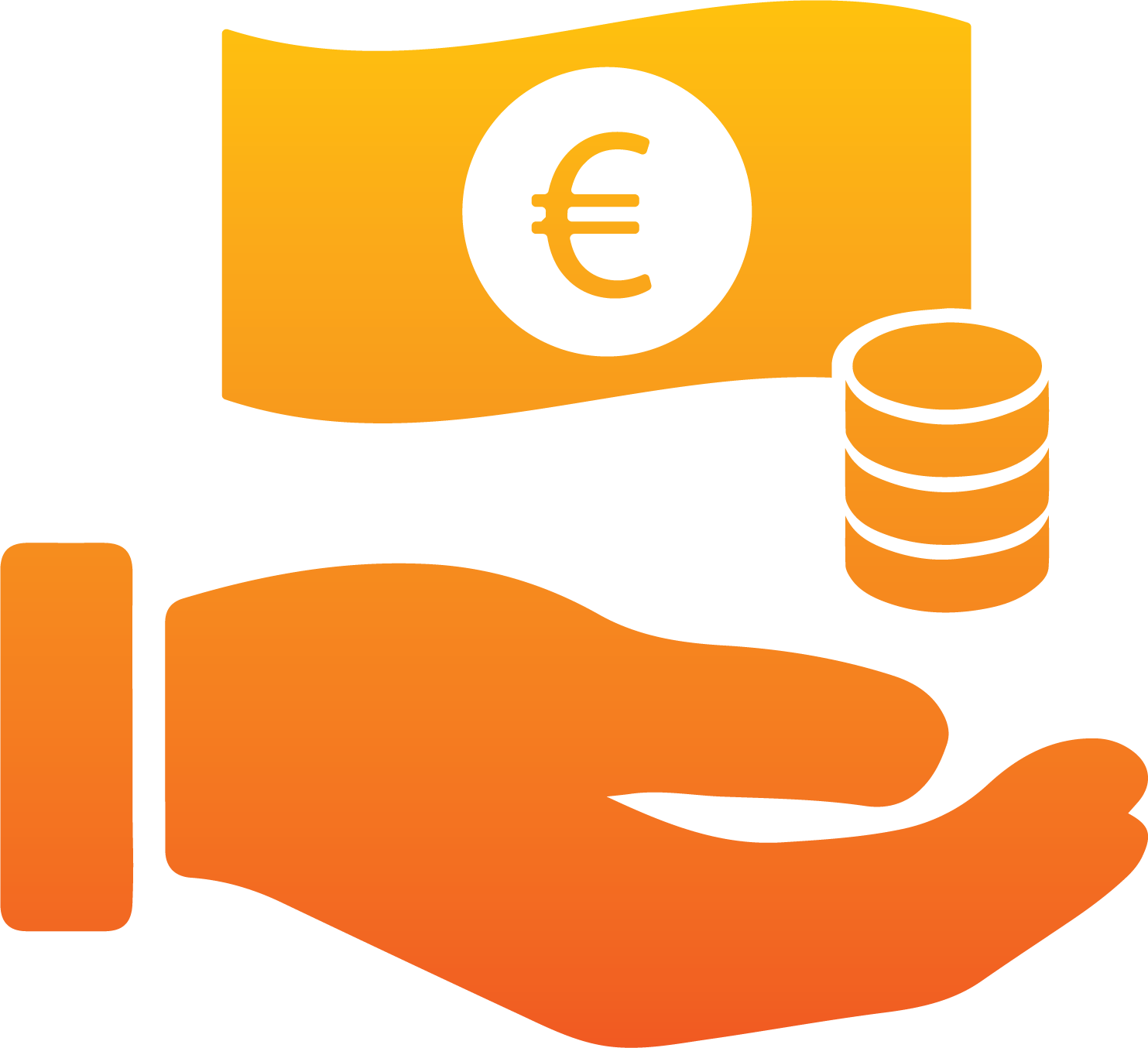 Benefits To Employees
Any PartnerSec access control card reader can be turned into a Payment or Coupon reader. Issue virtual cash or Coupons and let end users purchase access to products and services available in your facilitiy.
My Pages
Every end user can login to their My Pages in the PartnerSec APV system. There they can see everything that affects their PartnerSec Global Account.
More to Know About PartnerSec Visitor Management
True Multi-Site / Multi-Tenant
CavVisit is a so-called multi-site (several facilities in the same system) or multi-tenant system (several tenants in the same area / building). This means that each facility / tenant gets their own part of the overall CavVisit system with their own integrations, their own design, their own visitor tags, their own SMS / email and more. The principal has a "helicopter view" and sees all parts while each facility / tenant only sees their information.
And Multi Floor
The PartnerSec platform works a central hub that connects all access control for an unlimited number of sites and floors. It means that you can streamline and consolidate visitor management in one, single system.
Run Reports with Detailed Activities
Whether you are looking for details about a visitors activites or who as the right to pass thru a certain door, CavVisit will give you the reports you need. You can easly export them to Excel-format or have them e-mailed.
Integration Automates Provisioning
By integrating Microsoft Flow with CavVisit RESTful API you can create a approval workflow process so all visitors are approved by managers before check-in.
Trusted By Hundreds of Successful Business and Government Organizations
THE ID-CARD ORDERING KIOSK
With the integrated ID-card ordering kiosk is a self-service kiosk where the end users can order new ID-cards. The end user can take their own photos, fill in their own information and request new ID-cards or account.
The ID-card ordering kiosk is particular practical when there is a large turnover of ID-cards (getting lost or expires).
THE ID-CARD LOAN KIOSK
The ID-card loan kiosk is a self-service kiosk that offers the end users to loan a access card for 24 hours when they have lost or forgotten their own card.
The ID-Card loan kiosk will automatically disable the end users standard cards and issue a temporary card that can be used for 24 hours.