Small & Medium Business
Your Vision is Everything
PartnerSec's cloud-based, mobile-friendly approach to access control is a simple, affordable way to increase security and convenience, and streamline operations for your small to medium-sized business. With simple installation and management, you are able to provide employees and visitors with the World's Best First Impression experience without a major investment.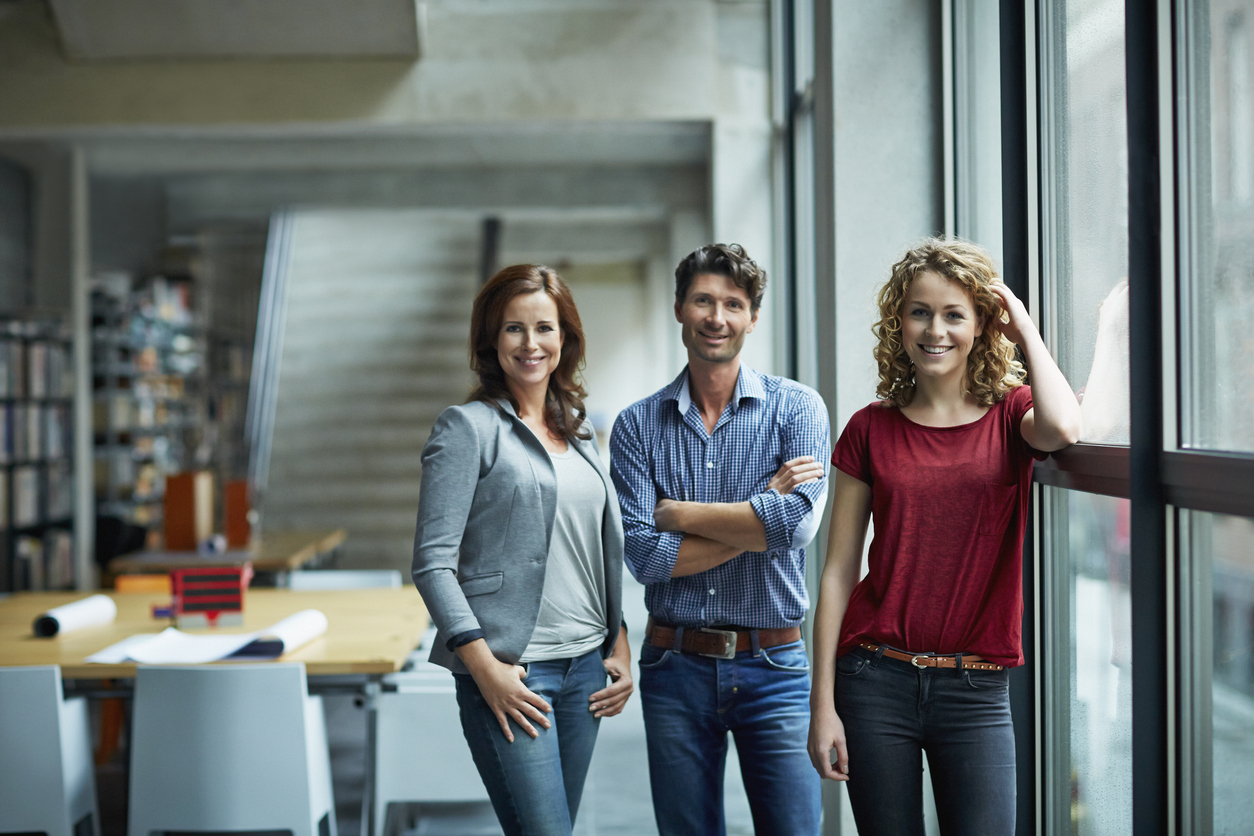 Cloud-Based, Cost-Effective, Ready-To-Go
PartnerSec vision – The Worlds Best First Impression is what designed our systems. We will support you in communicating your vision, every day to employees and visitors alike. Our platform makes it easy to add or remove employees using a innovative dashboard. Grow with us as you business grows.

It is built for Mobile Access which means that you let your employee and consultants use their mobile phones to open doors rather then RFID cards or keyfob. You add and remove access right, in real-time, when you need.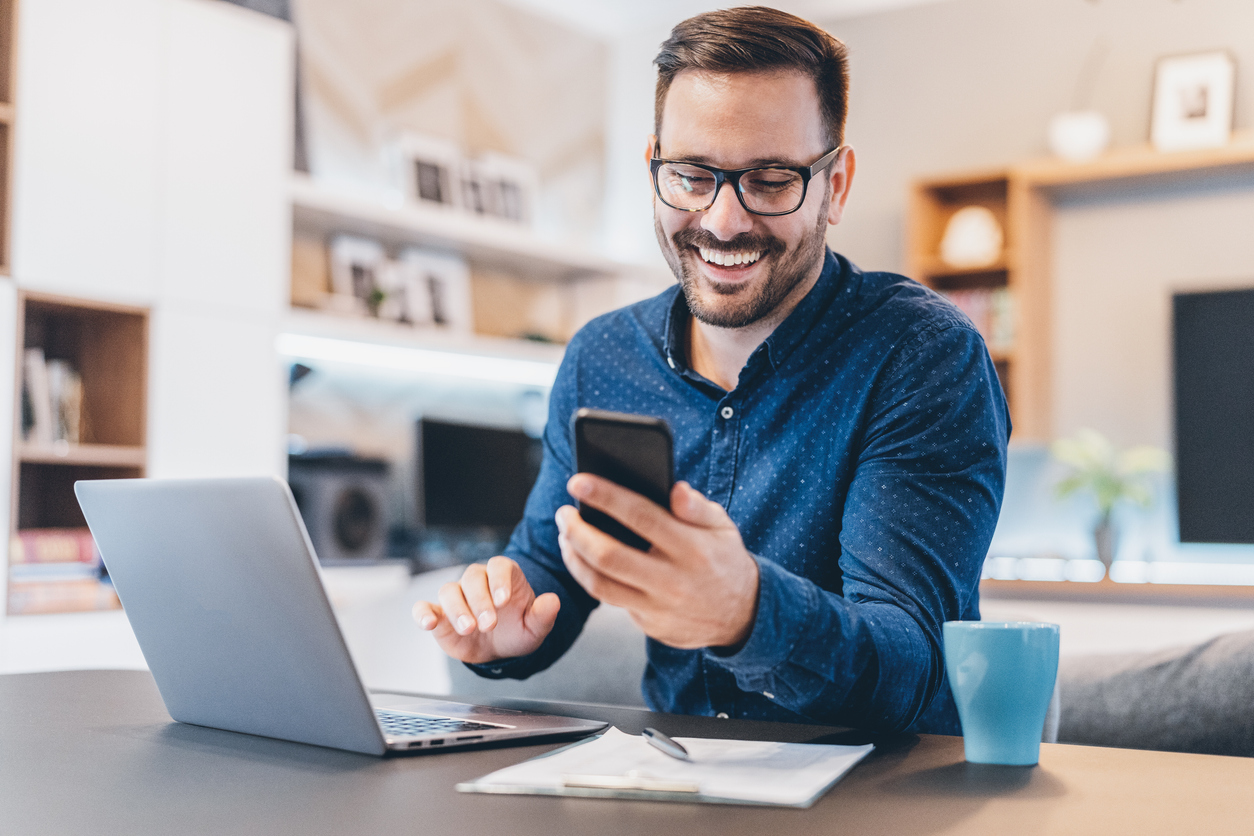 Ready-To-Go boxes are Easy To Use
The RTG boxes contains everything you need to put the PartnerSec APV system on one door in your office. Card reader, electrical door strike, power supply and more. We have combined all the hardware you need in one box. Simple.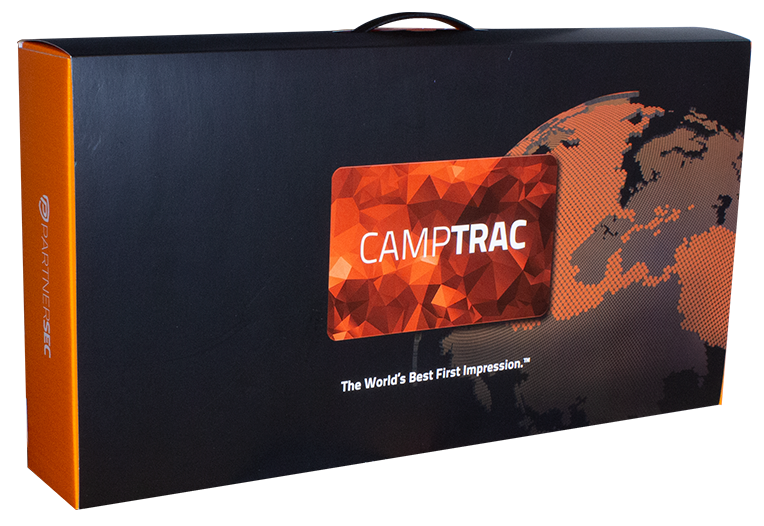 More Reasons to Invest in PartnerSec Access Control
Dynamic Access Control
With PartnerSec Access Control you are able to easily add employees and issue smart cards or virtual keys, manage doors they can enter and at what times.
Use on All Doors
PartnerSec Access Control is made to be used on all access door and access features. Door, Garage, Elevator or Barrier? Don't worry, we got you covered.
Do it Now
Make changes in real-time. Do you have a new employee that needs access? Give them access, right there, right now. With PartnerSec Access Control there is not waiting time.
Explore the innovative components that make PartnerSec APV tick.
What You should expect from a APV System
The First cloud-based APV system (Access, Payment, Visitor) of its kind to with both offline and online hardware. With PartnerSec cloud-based APV system you can manage keyholders, invite visitors, monitor all activity and even assign mobile keys to any user, anywhere at any time.
A 100% cloud-based access control portal that will give you the power to manage credentials, doors and monitor activity from any where on any device.
Payment System
Would you like to give your employees benefits, like coupons? Load money or coupons on their account and use a card reader to give access to benefits.
Visitor Management
Our Automatic Visitor Management system allows to automate the flow of visitors and give them the World's Best Impression™ every time they come to your office.
Mobile keys
Mobile-based access control simplifies everything. It is super-easy to issue credentials and the end user opens the door by a touch or twist of the phone.
PartnerSec is Trusted by Thousands of Small to Medium-Sized Businesses