Newsletter 2021-06
Hi! 😊
We hope you look forward to a warm and sunny spring and an even better summer.
With us at PartnerSec, a lot happens, and we want to share news and exciting things that are going on.
We are working hard on new versions of our cloud-based platform, PartnerSec APV (Access Payment Visitor), which consists of the systems, CavVisit and CampTrac, and are investing in better cyber security, faster services and new staff.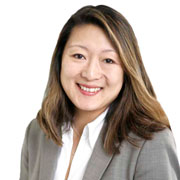 New Staff
As for staff right now, we want to take the opportunity and welcome Marcus Wallin who will start as an Application Expert with us during the month of August. Marcus has worked in the IT industry for more than 25 years as an application expert and his skills will be of great value to us. Marcus will be responsible for the operation of our cloud services and work with support and presales. So big welcome to Marcus!
New website
We are also continuing to work on our new website (the one you are at right now) which is currently in English and other languages are coming soon. We are working on a Swedish translation of the website and it will be in place during the year. We have previously had several websites and are now working on consolidating these into one website.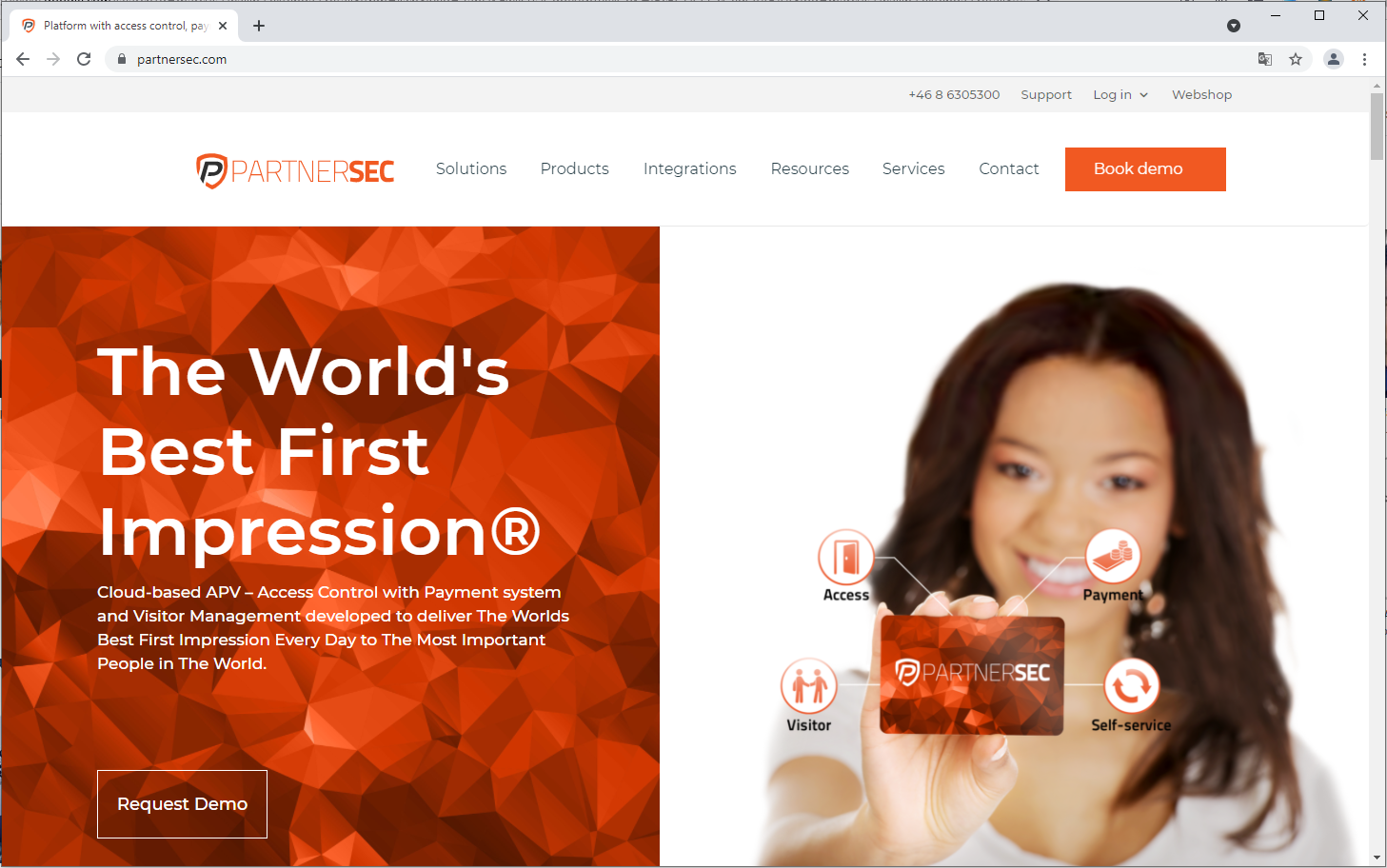 Geely
Uni3 is the name of Geely's large campus on Lindholmen in Gothenburg. 104,000 square meters in 5 buildings will be Gothenburg's new innovation center that offers premises and innovative spaces to companies that want to grow, be inspired and develop.
Uni3 will use the cloud-based PartnerSec APV platform to handle 10,000s of visitors each month.
Read more here: https://www.partnersec.com/geely-chooses-partnersec/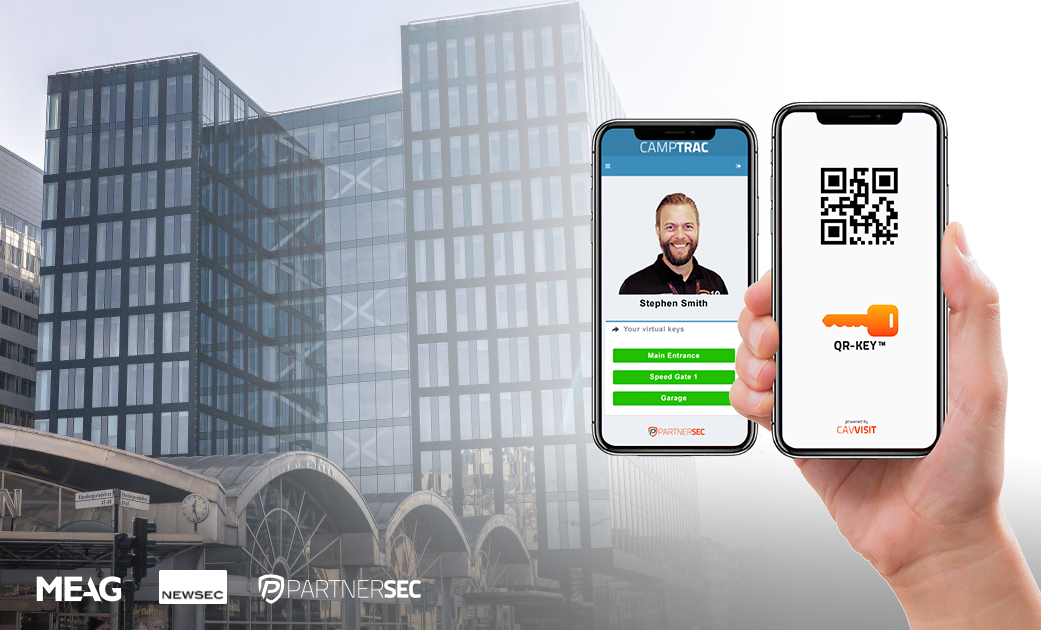 Waterfront Building / MEAG
Waterfront Building in central Stockholm removes RFID cards in favor of cloud-based virtual keys from PartnerSec. So far, property managers have issued access cards to visitors and tenants but are now switching to virtual keys in the form of cloud-based QR-Key® and Mobile-Key ™ included in CampTrac APV and CavVisit.
Read more here: https://www.partnersec.com/waterfront-building-chooses-virtual-keys-from-partnersec/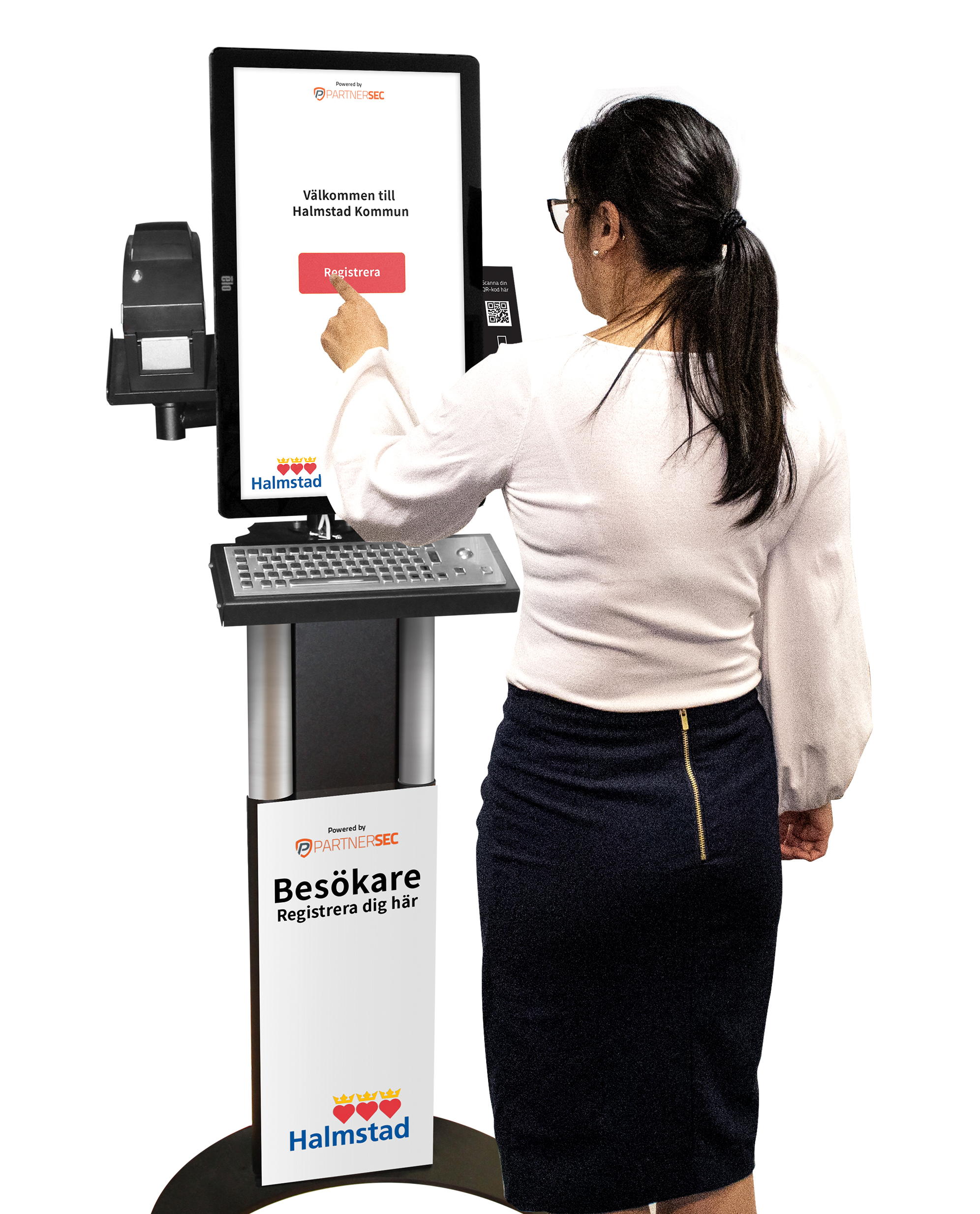 large paperProduct news
CavVisit
CavVisit is a state-of-the-art cloud-based automated visitor system and is part of the PartnerSec APV platform. CavVisit automates visitor management and gives visitors "The World's Best First Impression ™".
New features in CavVisit 1.3.4.5.
Reply to SMS
The "Reply to SMS" feature that allows all visitors and hosts to chat via SMS after check-in and ensures that mobile numbers are not displayed to either visitors or recipients.
Queue ticketing system
With the new queue ticketing system, visitors can choose to get a paperbased queue ticket bying registering on a touch screen. All queue numbers are clearly displayed on a large screen connected to the CavVisit Cloud service. The administrator switches to the next number via the CavVisit interface.
Integration with HP Aruba for WIFI codes
Now each visitor can get a unique wifi code to get access to WIFI using HP Aruba. Each code is unique and traceable.
And lots of other new features and updates.
You can read about all the updates here: https://www.partnersec.com/release-notes/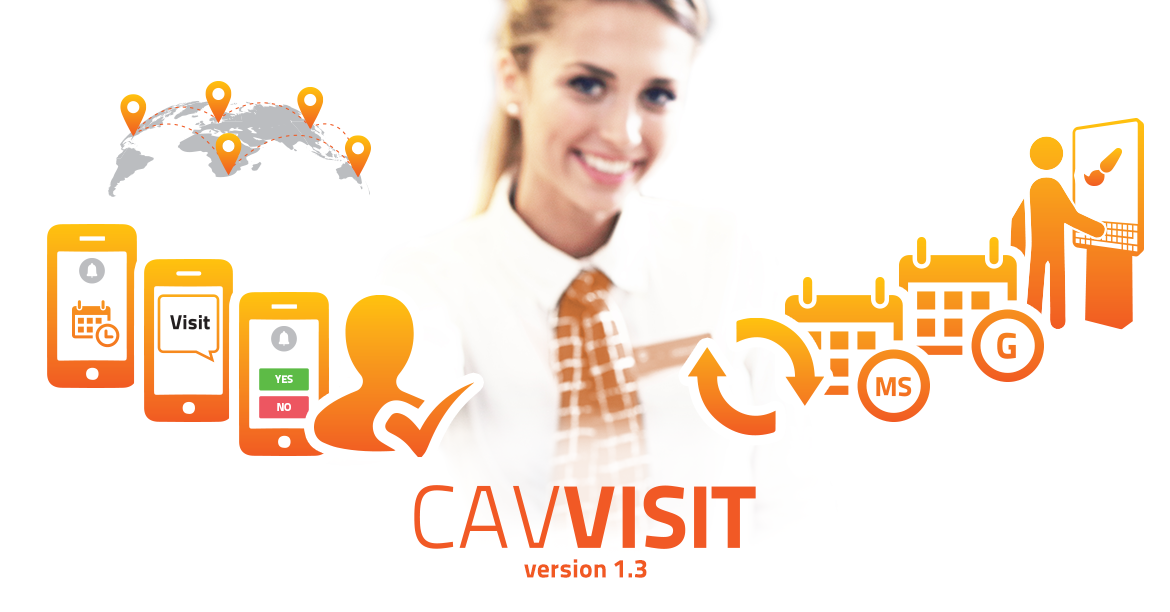 CampTrac
CampTrac is the market-leading cloud-based Access control and Payment system in the Nordic market. CampTrac secures access to properties and enables payment with built-in payment functionality in the card readers.
New features in CampTrac Cloud
Open doors and barriers with your mobile phone
With our new virtual keys, you, your employees and guests can open doors with virtual keys that are sent to your mobile phone in the form of SMS or e-mail. The virtual keys are unique and traceable so that you maintain the same security as if you used an access card.
Open doors with PIN code, QR key or SMS key
It is now possible to use codes instead of cards in CampTrac Cloud. Please note that this works for you who use CampTrac Online card reader and not CampTrac Offline card reader.
Loading kiosk for CampTrac cards
With the new self-service kiosk, end users / guests can load money onto their CampTrac cards themselves using VISA / Mastercard and the swedish Swish system. The charging kiosk works for those customers who use CampTrac Cloud together with offline card readers.
Door opening schedules
With the new door opening schedules, the CampTrac administrator can decide when doors / barriers should open and close, automatically. With the help of the intelligent structure of minutes / hours / days / year, the system also automatically takes into account holidays and other days off. Schedules work for CampTrac Online card readers.
Schedules for access
Schedules for access determine when different groups of end users should be allowed to use the card readers. For a certain group of end users, the card reader can work between 07.00-21.00 and for others around the clock. Schedules work for CampTrac Online card readers.
Updated RESTFul API
The updated API now contains so-called "single-line" commands that allow developers to issue all types of cards with a single line of code in the command.
You can read about all the updates here: https://www.partnersec.com/release-notes/