Hybrid Access Control
Why Choose When You Can Have Both
PartnerSec's Access Control system give you the advantage of using a mix of Online and Offline access control hardware. In facilities where you haveinternet you use onlineequipmentand facilities where internet connection is not available you use our intelligent offline access control hardware.
Many of ourclient's facilities exists in environments where are there are not internet,or the internet connectivity are unreliable. With PartnerSec's Hybrid approach to access control you can manage all your offline facilities with our Offline hardware, in combination with our Online access control hardware.
Online and Offline At The Same Time
Running PartnerSec cloud–based access control in mixed–mode gives you that advantage to mixing Online and Offlin eaccess control any way you like.
Offline Cut Costs
Using Offline access control hardware means that no internet connection needs to be in the facility and you will save costs by not having to invest in a complete network to have your system up and running.

Offline Saves Time
You do not have to wait for internet to be installed in the Facility, just install the offline access control hardware and you are up and running in no time.
Our intelligent Offline access control reader has the built in support for charging money for services such as charging an electric car, opening a door or turning on a washing machine.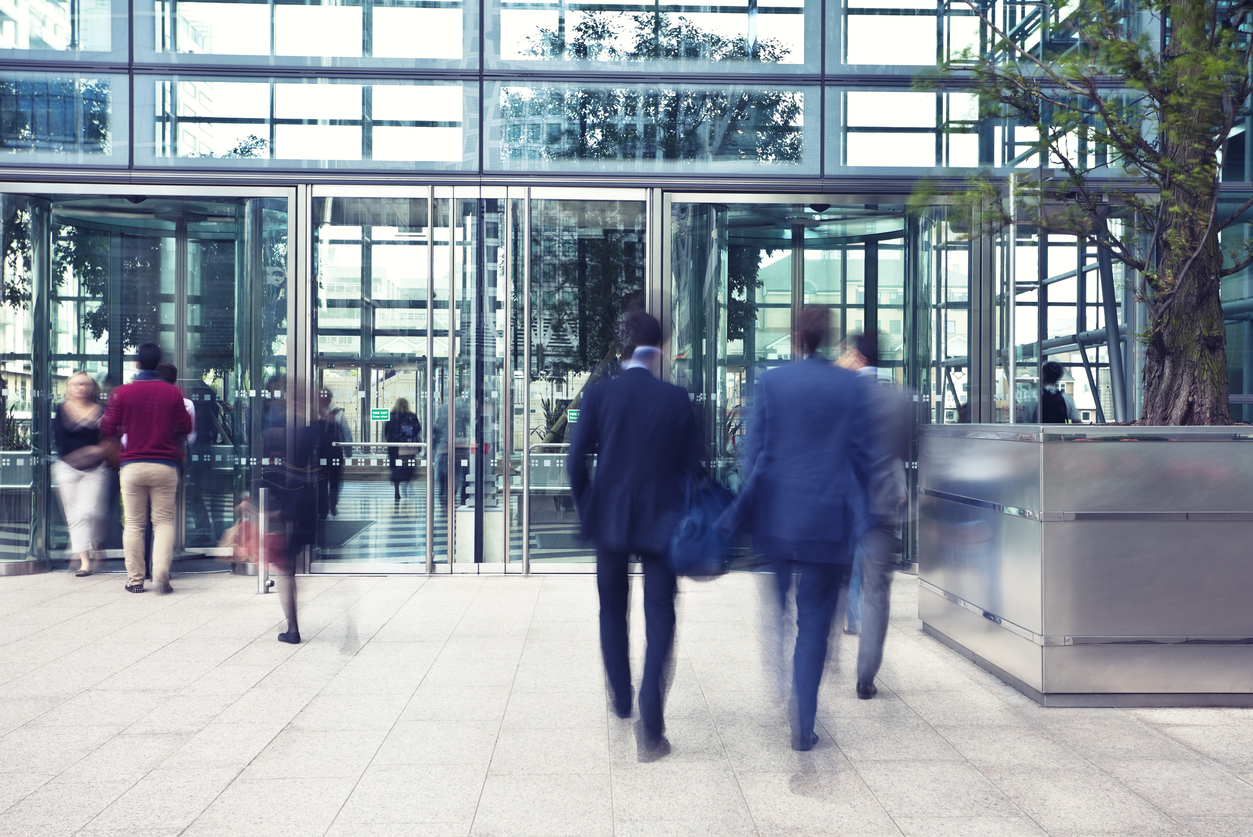 PartnerSec APV cloud–based access control offers a unique approach to offline card readers.The Offline Ready-To-Go boxes contain our IP65 approved card reader that only require 12v Power to give access to end users.
PartnerSec Access Control Is Designed For Building Management Teams and Easy of Use For Tenants and End Users.