Commercial Real Estate
New Ideas Create Revenue
PartnerSec APV makes you think different and act different. Start Now. Change fixed costs and charge for what is being used to retain and attract new tenants. Why not let them load the car battery in your facility and use PartnerSec APV for charge for it?
Our next generation platform is designed to automate and streamline processes throughout your catalog. With us you can manage access control, payment for access to features and manage visitors from one central location as well as issue mobile keys to all that needs access to your facilities.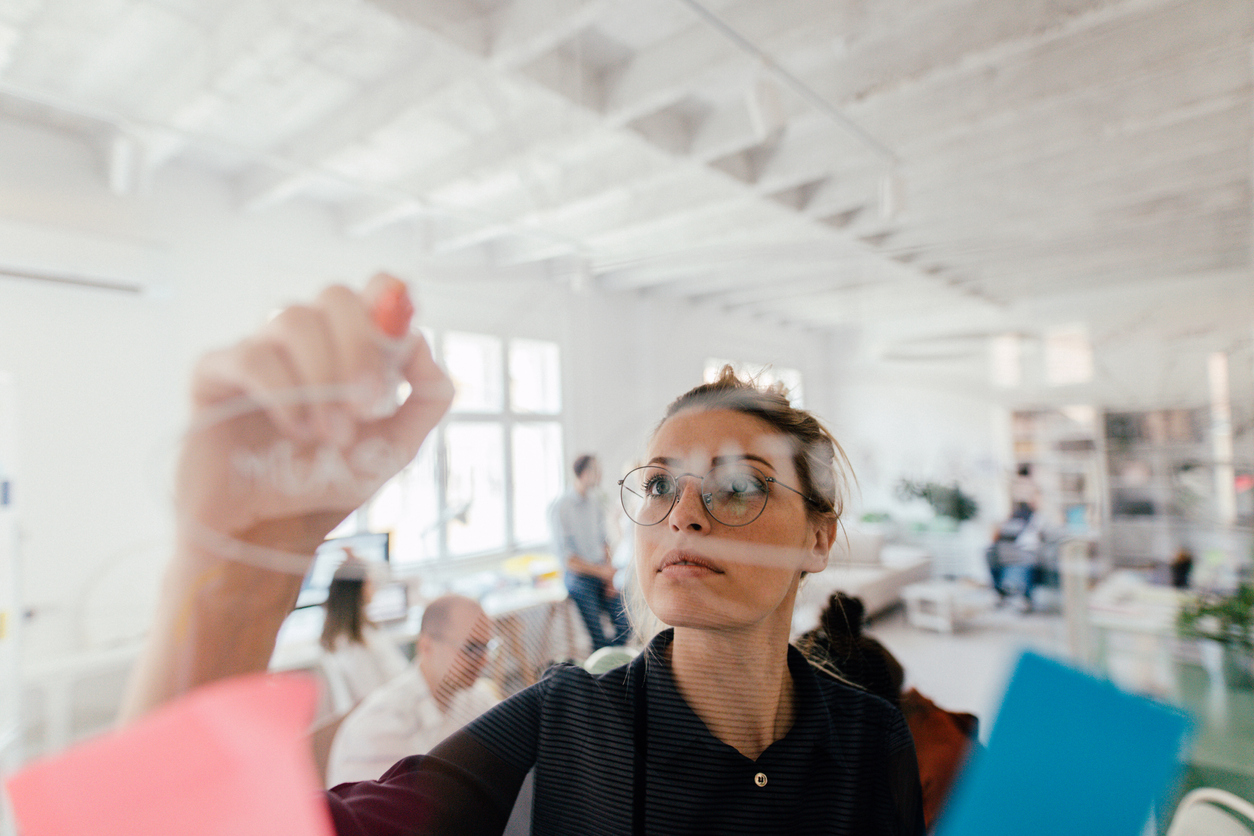 We are here to help every member of a commercial real estate team from property managers and building engineers to tenant coordinators and sustainability managers.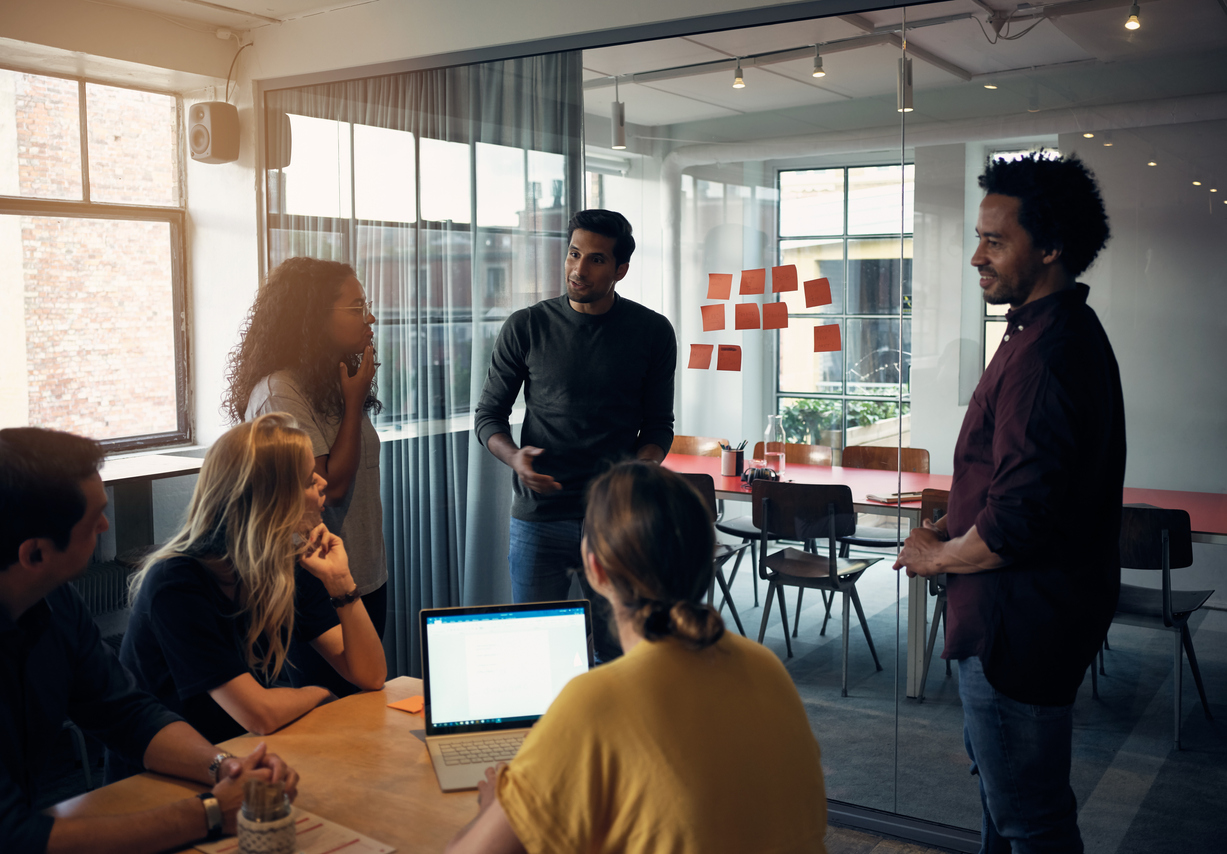 What We Can Help You with
Multi Facility
PartnerSec APV cloud-based system is built for management of multiple facilities and tenants.
Manage All People
The Automatic Visitor Management System's dashboard will tell, exactly, who are in the building at what time, including tenants end users.
Easy to budget
The Ready-To-Go boxes contains everything you need to put access control on a door, barrier or garage and comes with a highly cost-effective fixed price.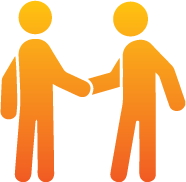 Retain and Attract Tenants
Using the Payment System will allow you to offer your tenant to pay for what they use.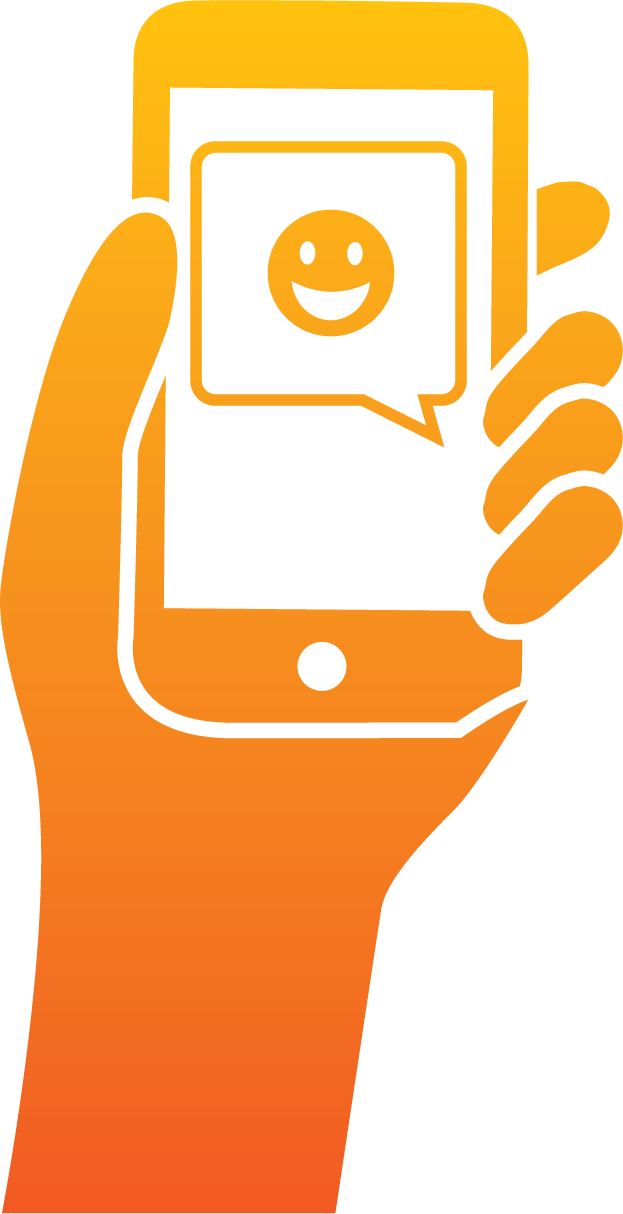 Secure ALL people
If the fire alarm goes of we will automatically send a SMS message to any one how is in the building.
Cut Costs
You will get a full enterprise system at a low cost and pay as you go. With us you will get it all from the beginning.
Access Control
Stop administering access control and start automating.
With PartnerSec, a modern access control system has never been easier. Our cloud-based platform is complete with software, services, hardware and everything you need to provide your tenants with the convenience and security they need from a next-generation access control platform.
Cut the manual work out of giving tenants and end users credentials with our seamless integrations to their identity platforms.
Payment System
Micropayments Grows Your Business
As a commercial real estate manager you need to offer you tenants ways to load their car battery, bicycle battery or any type of battery needed for transportation. With PartnerSec Payment System this is a built-in feature. Let the end users pay for the usage of electricity to load the battery of their vehicle in your own payment system and see your business grow.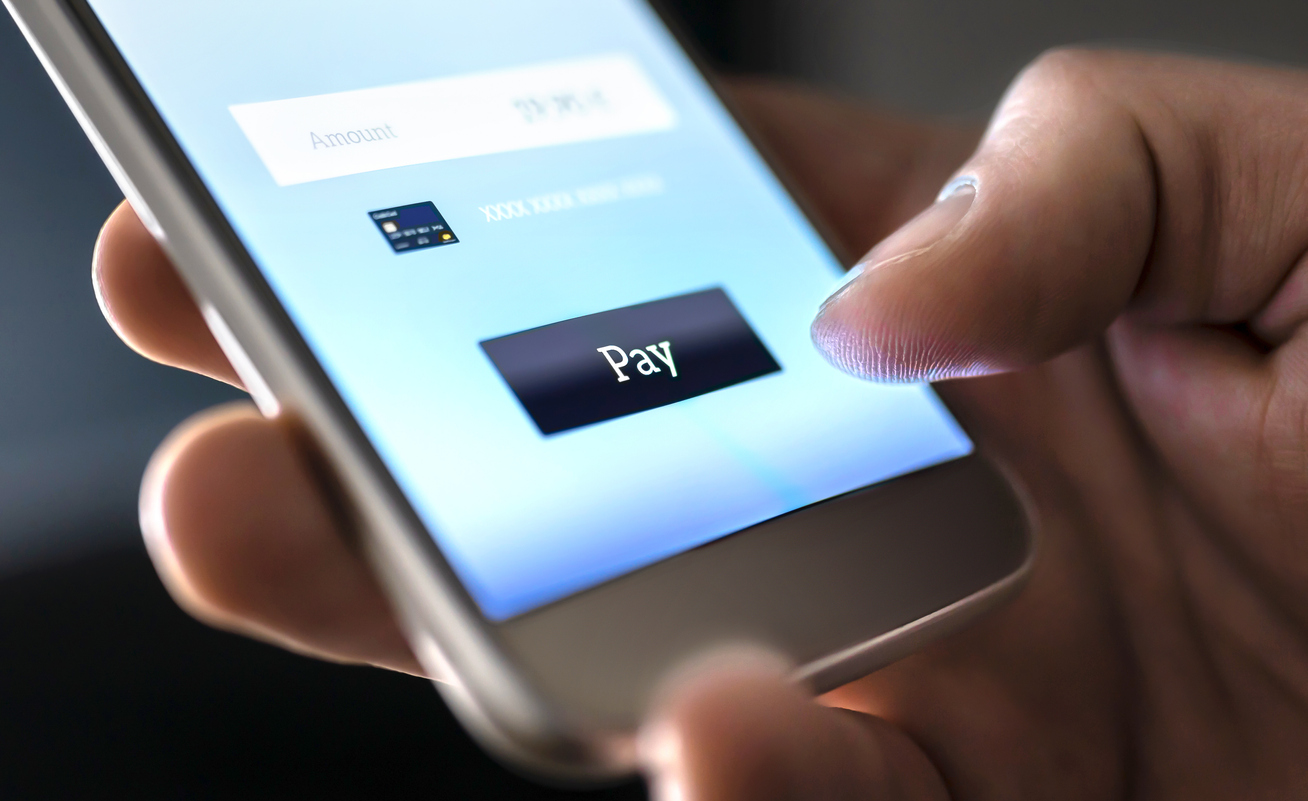 Visitor Management
Visitors Are Future Tenants
Managing visitors is important for both security and for business reasons. With the PartnerSec APV next-gen platform you are guaranteed to know who are in your buildings and that they have been given the World's Best Impression™ coming there. By adding our innovative cloud services your real estate's feel modern and innovative.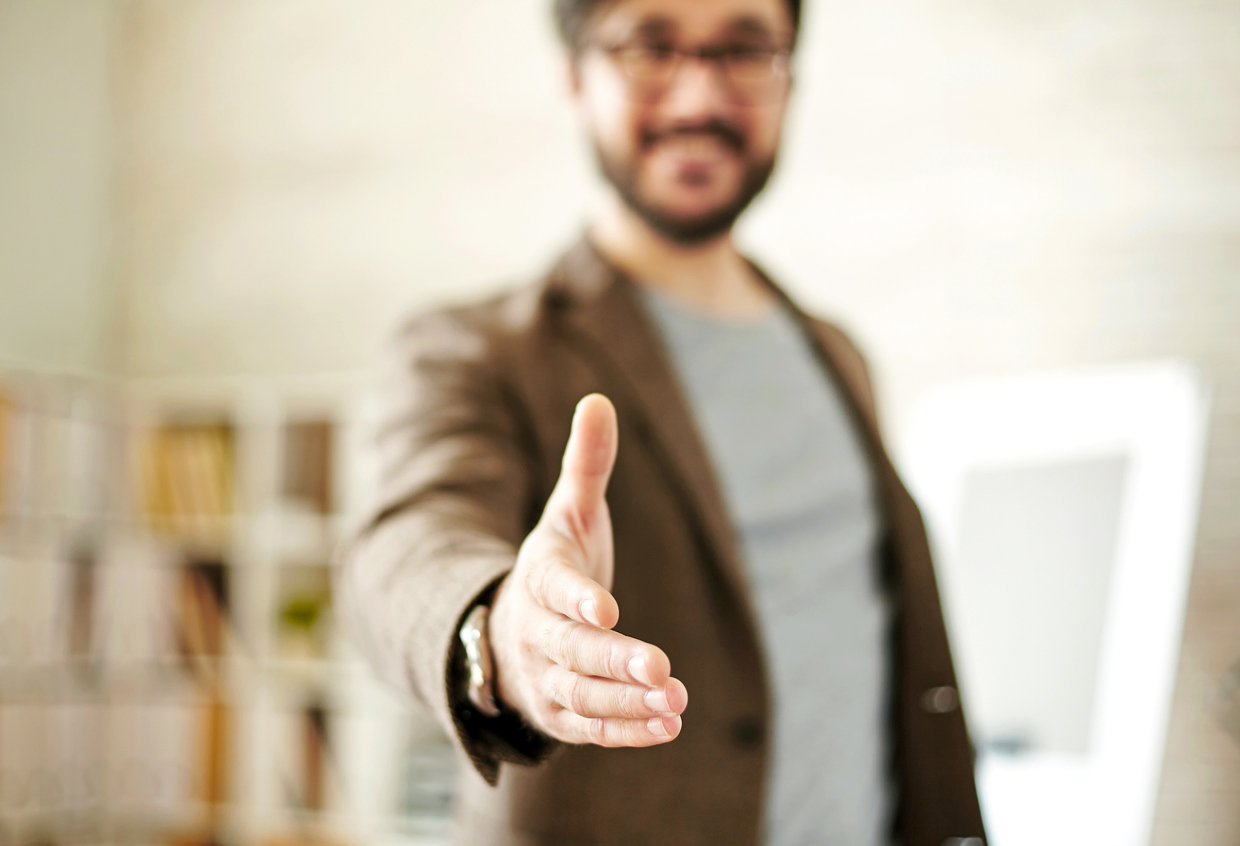 See why the world's largest Corporate Real Estate Companies rely on PartnerSec to automate their APV processes.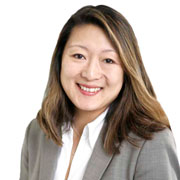 "PartnerSec next-gen APV platform streamlines manual process and turn an unwanted investment to an unexpected income without having to install new software and manage costly IT-systems, all while bringing the Worlds Best First Impression to owners, tenants and end users."

Jenny Spencer
CEO, PartnerSec