Cloud-based Access Control
Cloud based Access Control
PartnerSec's cloud-based access control system is design for the usefulness and security of building management teams, tenants and end users.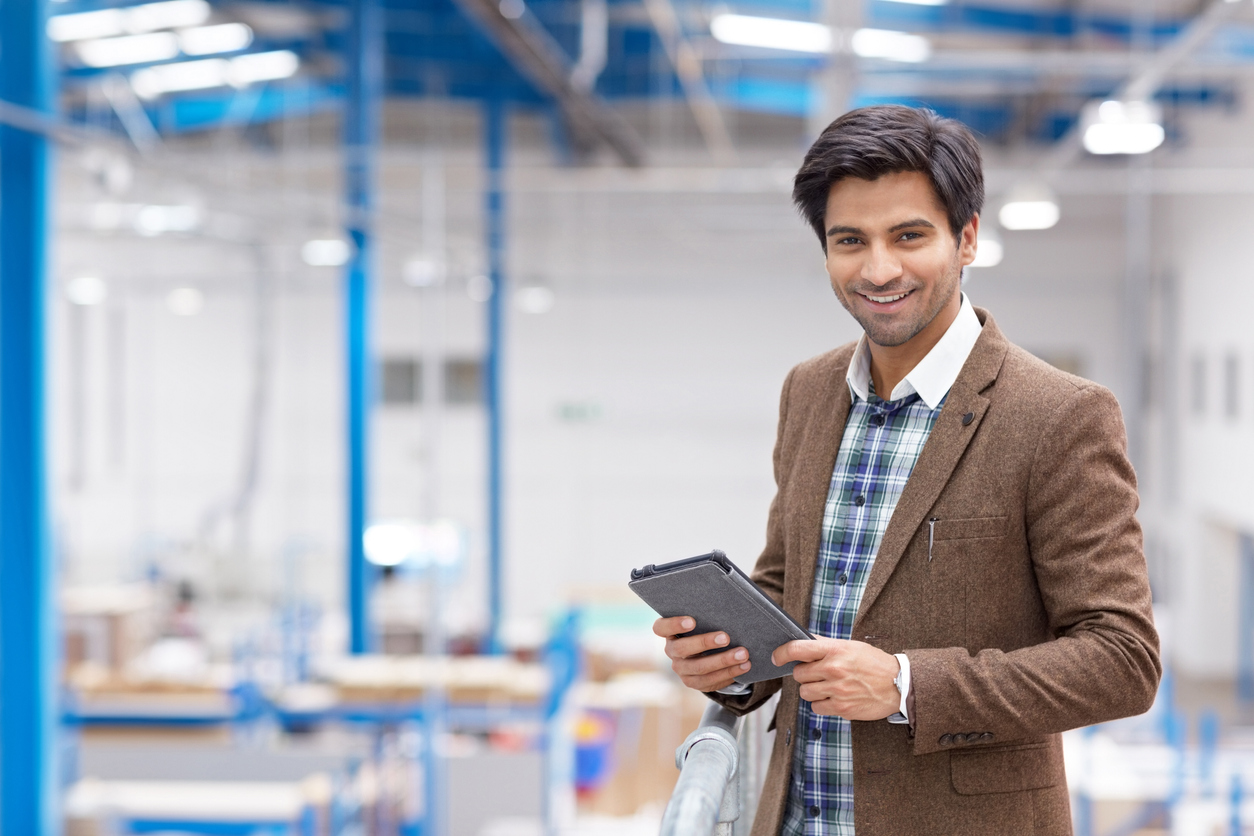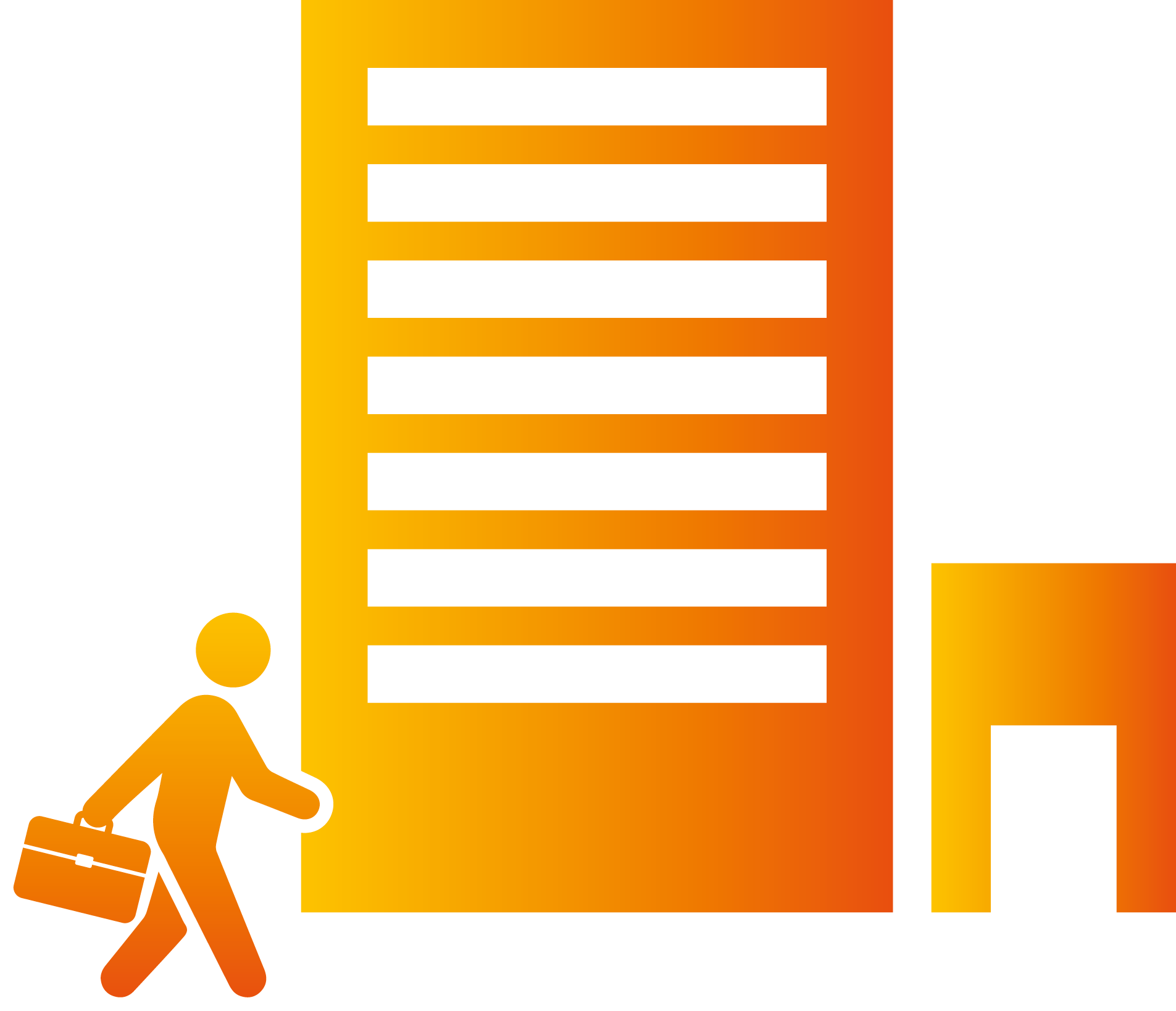 I am a member of a building management team and are looking to automate and simplify access control.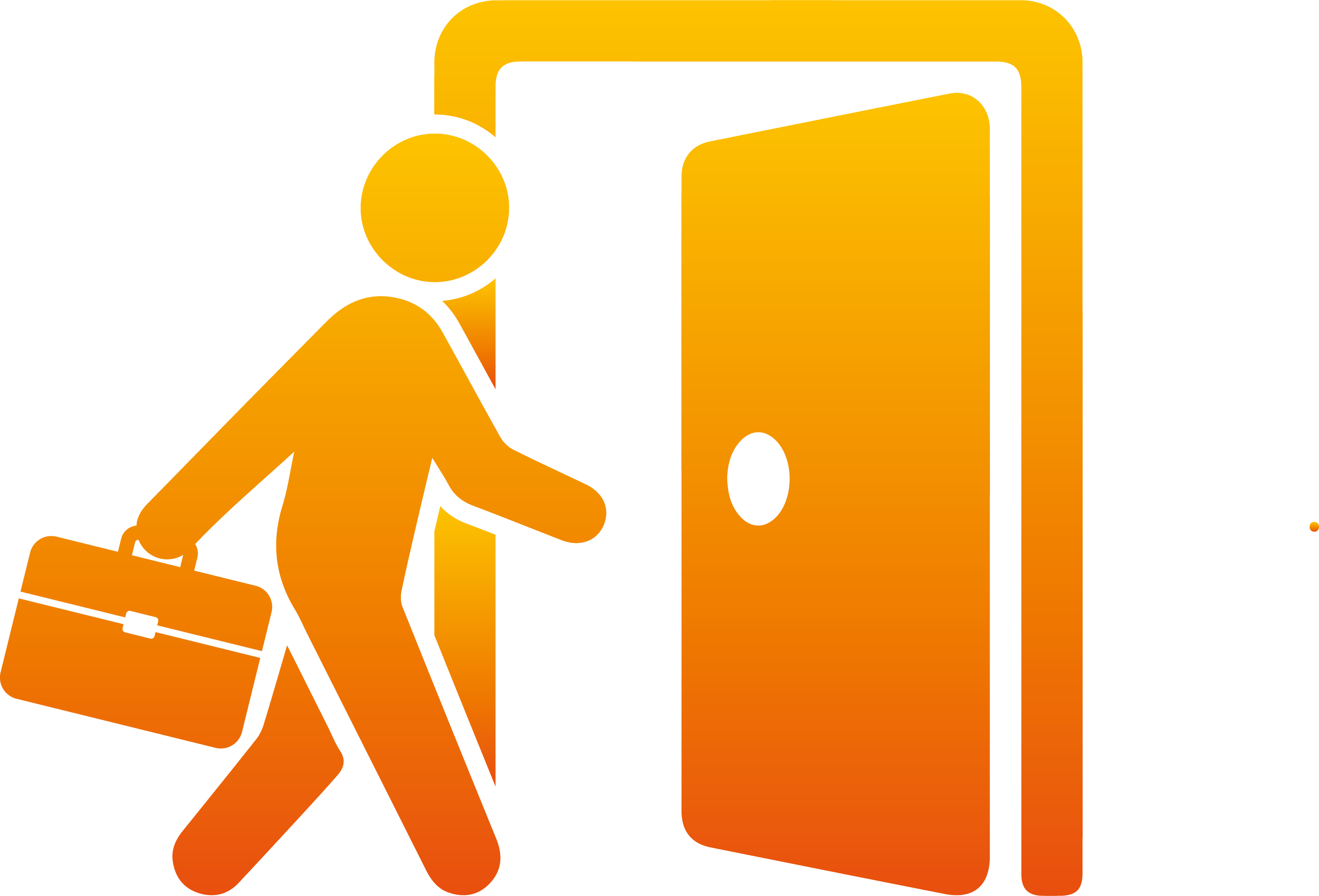 For Tenants
I am a tenant in a building looking to simplify and streamline access control.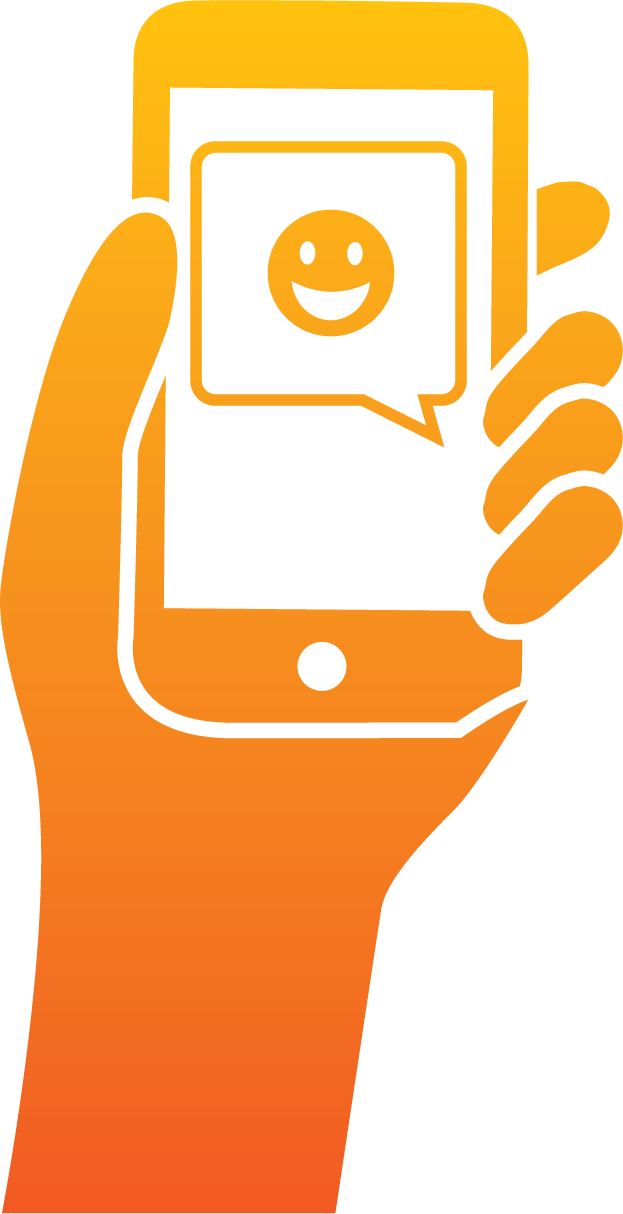 For End Users
I am an end user and I would like to know more about the values that PartnerSec access control brings me.
All the Elements of a Modern Access Control System
The completely cloud-based access control portal is built for managing credentials, assigning mobile keys and monitor activity from anywhere at any time.
Mobile Access
Mobile-based access control de-constructs old structures and unlocks indefinite potential. Use a phone to unlock doors with the tap of button.
Access Control Hardware
PartnerSec access control eco-system offers a unique diversity of access hardware to a highly cost-effective price. This means that you know that our hardware is guaranteed to deliver the features we promise.
Hybrid Online and Offline
When there is no internet connectivity or its simply not worth pulling a new network there is always PartnerSec Offline card readers available. The highly intelligent Offline card reader requires only power to give comprehensive access control.
Trusted By Hundreds of Successful Business and Government Organizations
Payment System
Our Payment System turns an unwanted investment to an unexpected income by letting tenants charge money when giving access to certain features. What doors to you want to charge for when they open?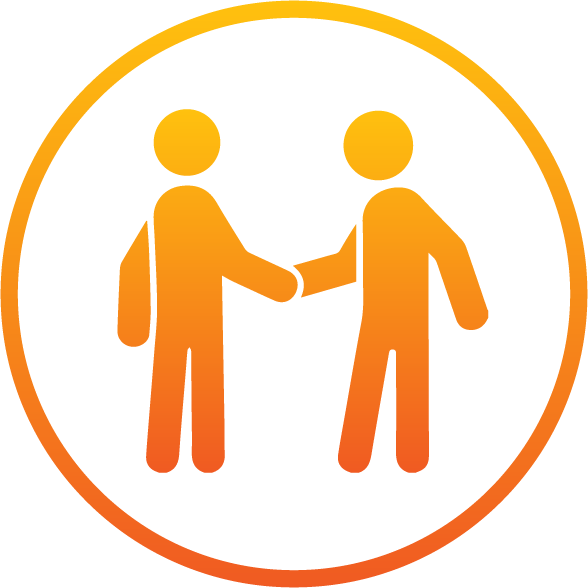 Visitor Management
With our innovative approach to manage visitors they will experience the vision of your tenant's companies and get the feelings of a modern and innovative business, even before they arrive onsite. Impress your visitors, have better meetings, make more business.