Camping & RV parks
Access control and Payment system for Camp sites and RV parks
The PartnerSec APV platform will give you a access control and Payment system for Camp sites and RV parks. It is design to deliver seamless and automated access control and payment services to your camp site or RV park. Our system is made to help you manage more guest with less effort and still deliver the World's Best First Impression™. Our cloud-based, automated solutions is built to let the guests manage themselves, increase revenue and cut costs.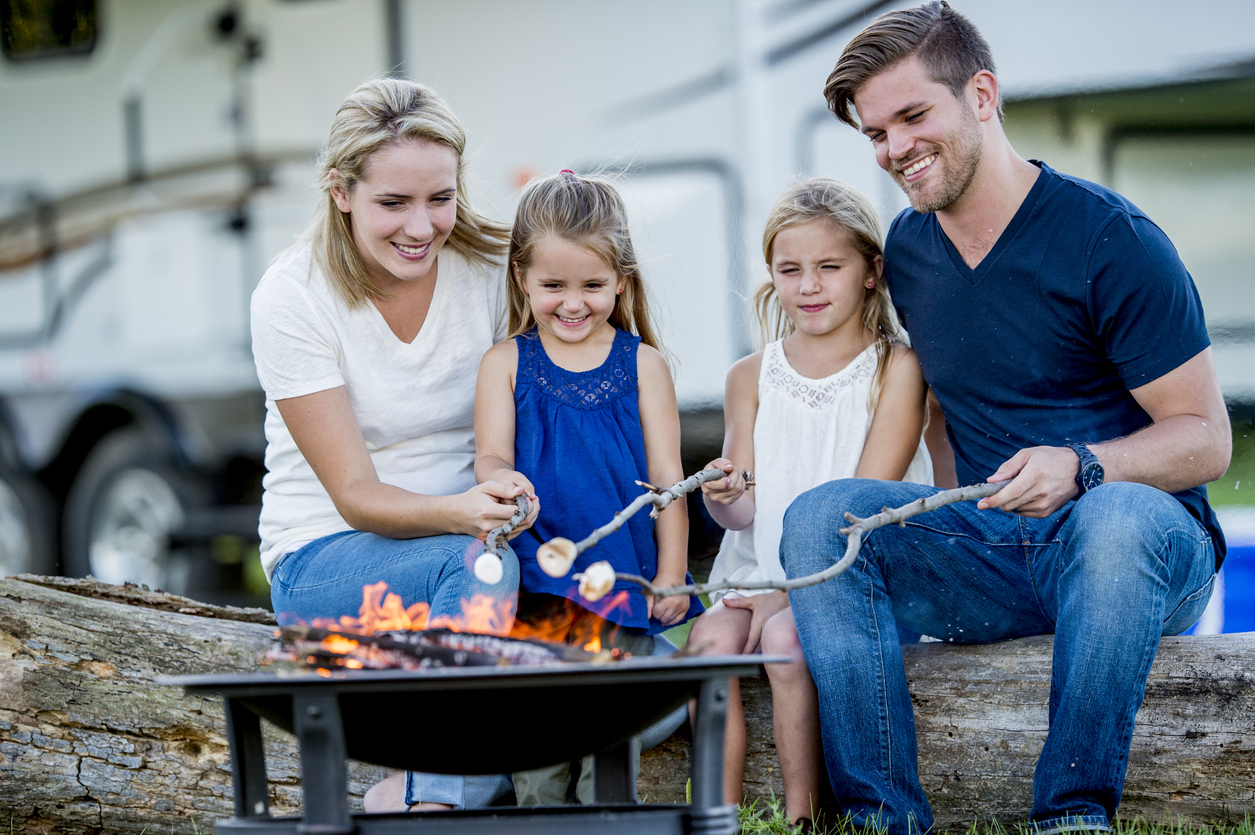 We are here to help every member of a camp site family from receptionists, property managers and building engineers to guest.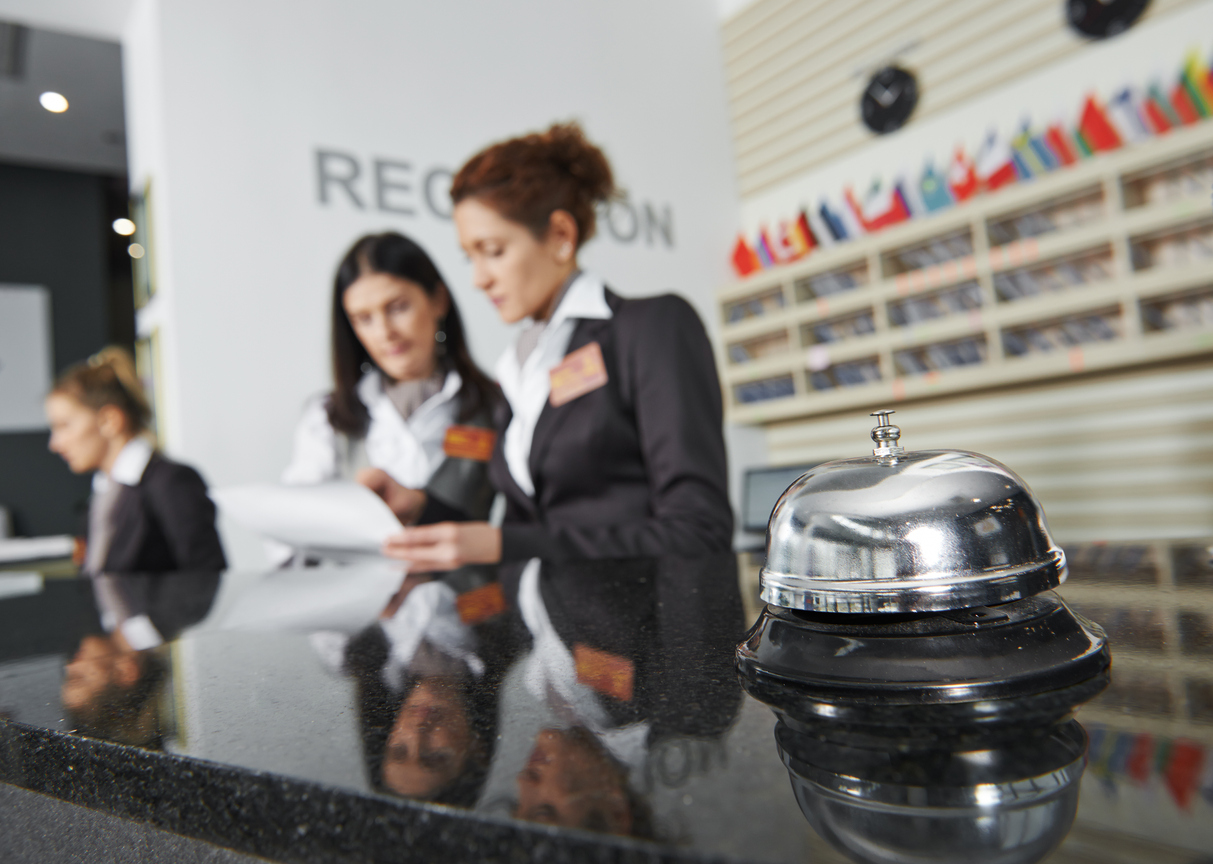 Access Control
The PartnerSec Access control and Payment system for Camp sites and RV parks is a cloud-based system that delivers secure access control that you can manage from anywhere.
Manage All People
The Automatic Visitor Management System's dashboard will tell, exactly, who are at the camp site at what time including employees.
Easy to budget
The Ready-To-Go boxes contains everything you need to put access control on a door, barrier or garage and comes with a highly cost-effective fixed price.
Charge for Services
Using the integrated Payment System will allow you to offer your Guests to pay for what they use such as showers, washing machines, fresh water, black water and more.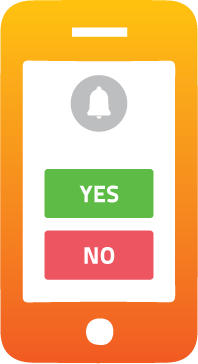 Secure ALL people
If the fire alarm goes of we will automatically send a SMS message to anyone who is on the camp site and guide them to an emergency meeting area.
Cut Costs
The access control and Payment system for Camp sites and RV parks will give you a full enterprise system at a low cost and pay as you go. With us you will get it all from the beginning.
Access Control
Guests Appreciate Smart Access Control
With PartnerSec, a modern access control system has never been easier. Our cloud-based platform is complete with software, services, hardware and everything you need to provide your guests with access to the camp site in a simple and user-friendly way.
Visitor Management
Guests are Ambassadors
Managing guests is important for both security and for business reasons. Your guest will tell their friends about the excellent experience of your site. With the PartnerSec APV next-gen platform you are guaranteed to have given the World's Best Impression™ to your guests arriving on site.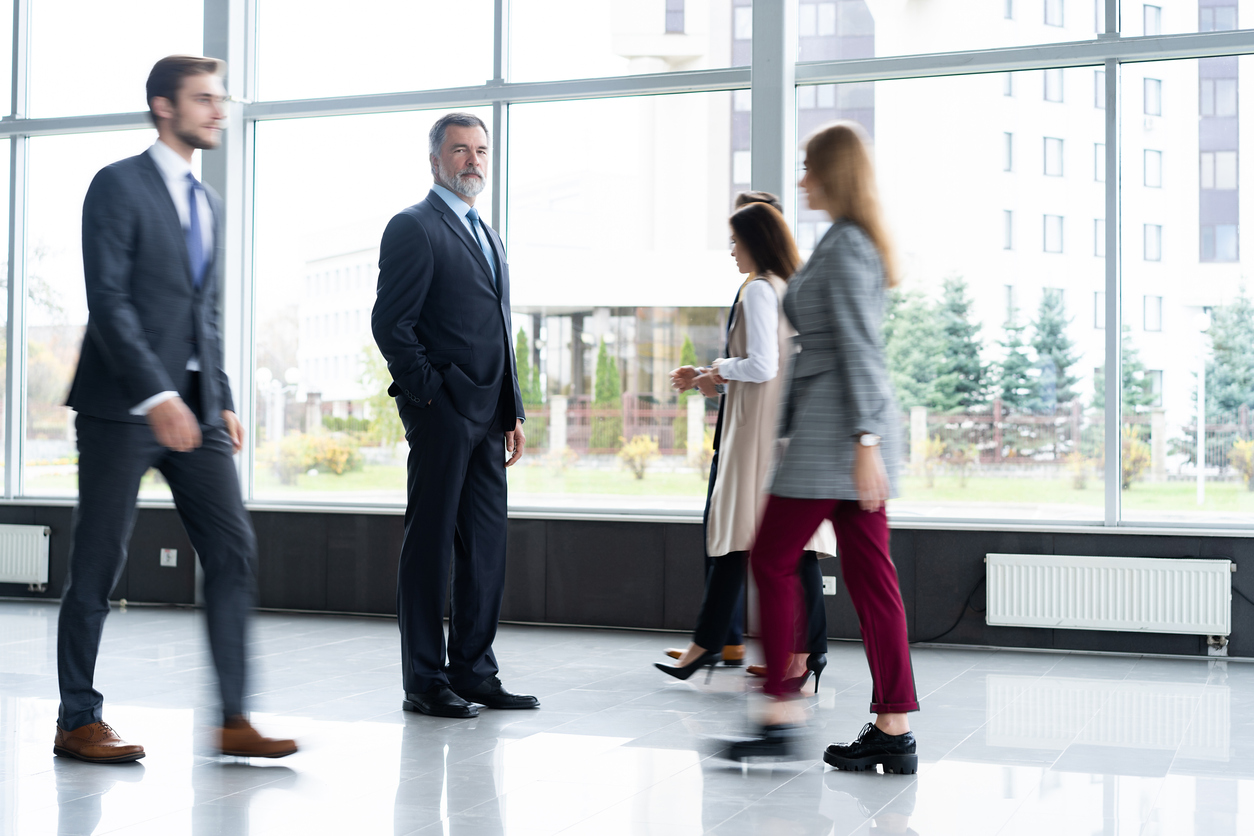 See why hundreds of Camp Sites and RV parks rely on PartnerSec to streamline their Access Control and Payment processes.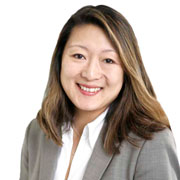 "PartnerSec next-gen APV platform streamlines manual process and turn an unwanted investment to an unexpected income without having to install new software and manage costly IT-systems, all while bringing the Worlds Best First Impression to owners, tenants and end users."

Jenny Spencer
CEO, PartnerSec