Cloud-based Access Control – Buildings
Automated Access Control For The Modern Building
The most modern, next-gen platform for complete building access control.
Improve Tenant and End User Experience
Allow tenants to self-manage their end users access to buildings, parking garage and other access features. No more waiting for other administrators to create cards!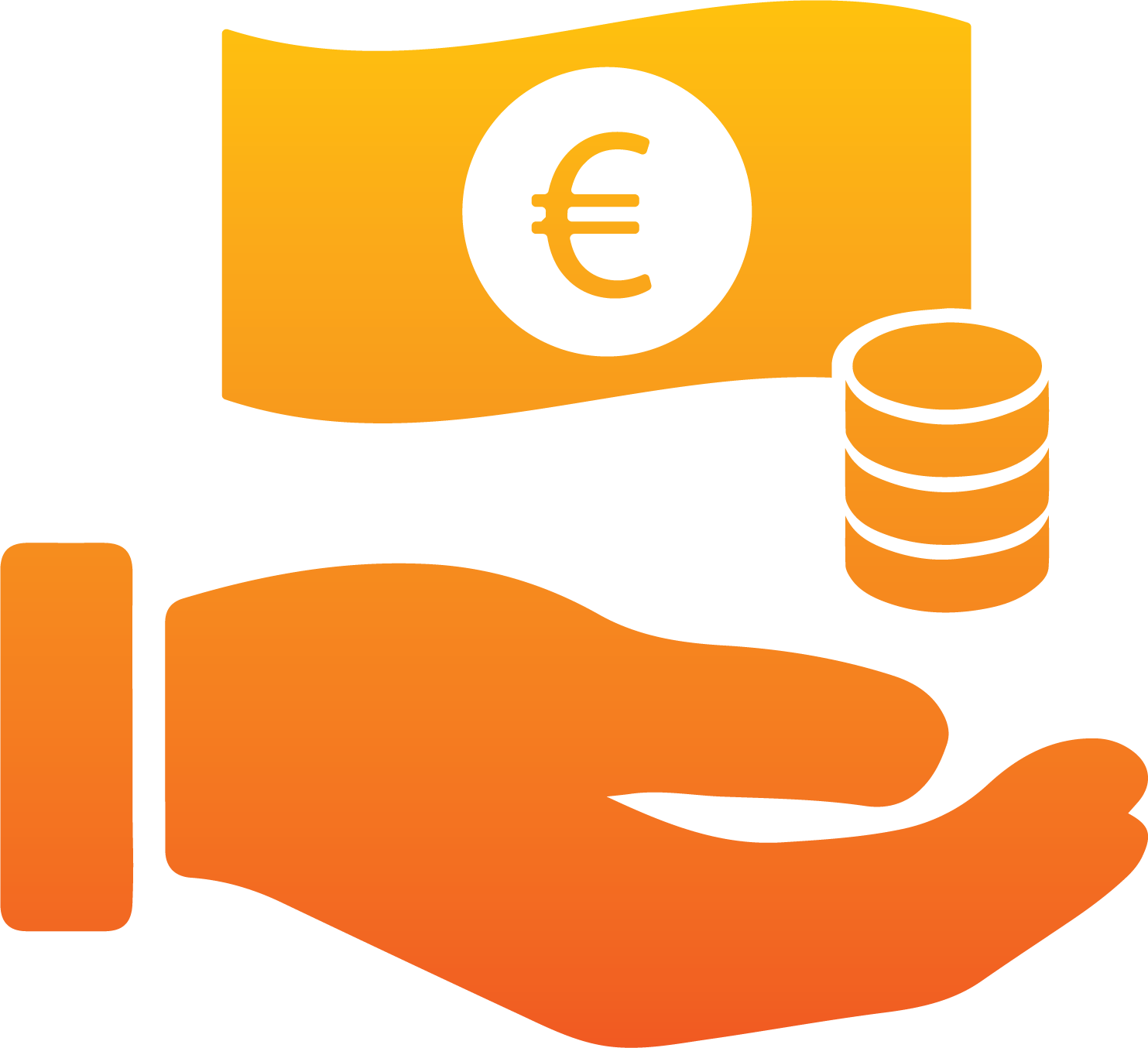 Save Time and Make Money
Ge tenants the power to manage their own end users and save thousands of ours per year, reusing time to manage access control. Turn a card reader in to a payment reader and start making money!
Increase Security
No more waiting months to remove your tenants former employees and visitors. Self-service and automated user controls ensures only the right people have access to your building.
Modern Access Control
First of it's kind
The First cloud-based access control system of the kind to be built with payment system including offline and online hardware. With PartnerSec cloud-based access control you can manage keyholders, monitor all activity and even assign mobile keys to any user, anywhere at any time.
Cloud-based
PartnerSec Access Control is built on a state-of-the-art platform, with focus on security, simplicity and automation.
Secure by design
All of our data is encrypted at the communication layer as well as the data we store.
All that You Need is There
The unique Ready-To-Go boxes lets you install PartnerSec access control at your door faster than ever before.
Trusted By Hundreds of Successful Business and Government Organizations
All the Elements of a Modern Access Control System
The completely cloud-based access control portal is built for managing credentials, assigning mobile keys and monitor activity from anywhere at any time.
Mobile Access
Mobile-based access control de-constructs old structures and unlocks indefinite potential. Use a phone to unlock doors with the tap of button.
Access Control Hardware
PartnerSec access control eco-system offers a unique diversity of access hardware to a highly cost-effective price. This means that you know that our hardware is guaranteed to deliver the features we promise.
Hybrid Online and Offline
When there is no internet connectivity or its simply not worth pulling a new network there is always PartnerSec Offline card readers available. The highly intelligent Offline card reader requires only power to give comprehensive access control.
How It Works
PartnerSec enables you to automatically manage access for tenants, end users and visitors.
Use on any device
Login to Partnersec Access portal on your desktop, tablet or smartphone.
Self-Service is Focus
Give power to the tenants to manage their access control for end users and visitors.
PartnerSec Access Control gives you the possibility to use the access media you want use whether it is mobile keys, Mifare cards or key fob. Why choose when you can have it all?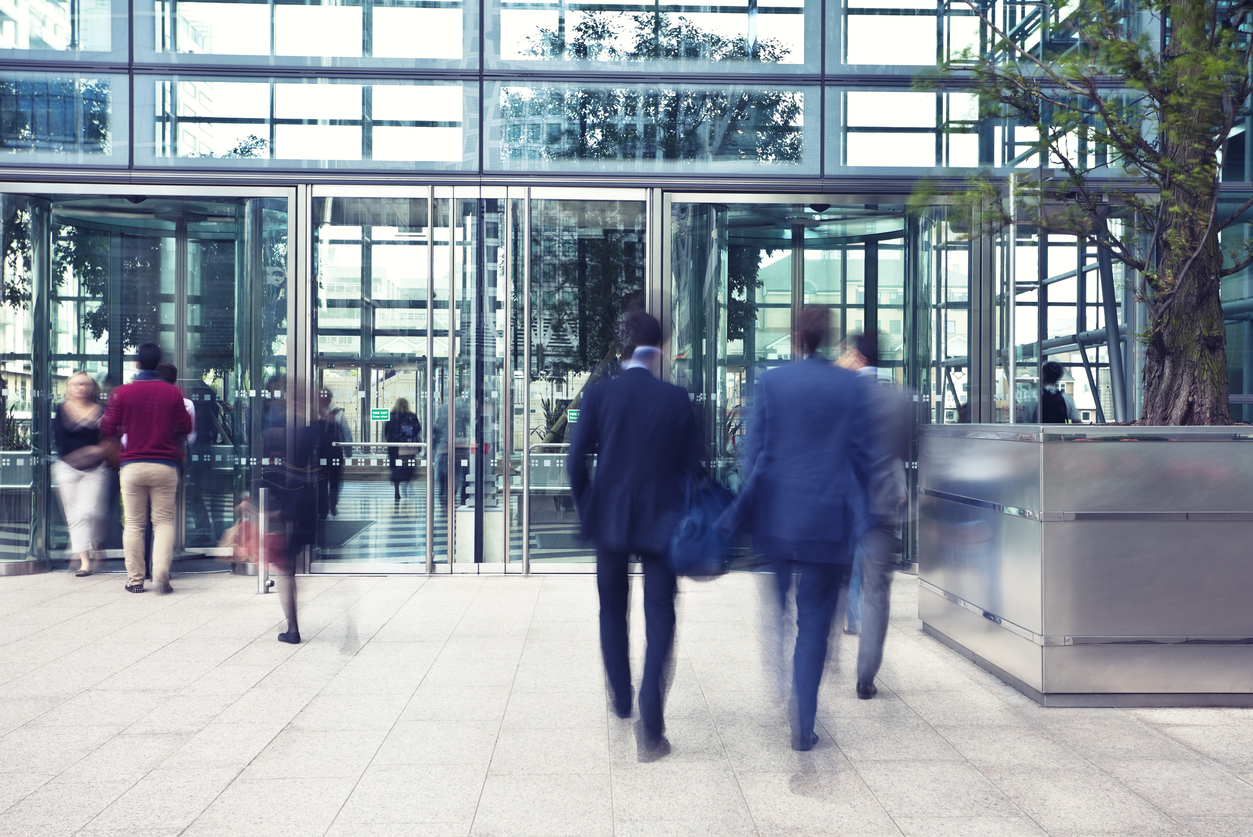 Increase automation with tools you already use
PartnerSec APV integrates with applications you use every day to further automate access control. Explore our RESTFul API and see how you can integration your application with PartnerSec Access Control.
Payment System
Our Payment System turns an unwanted investment to an unexpected income by letting tenants charge money when giving access to certain features. What doors to you want to charge for when they open?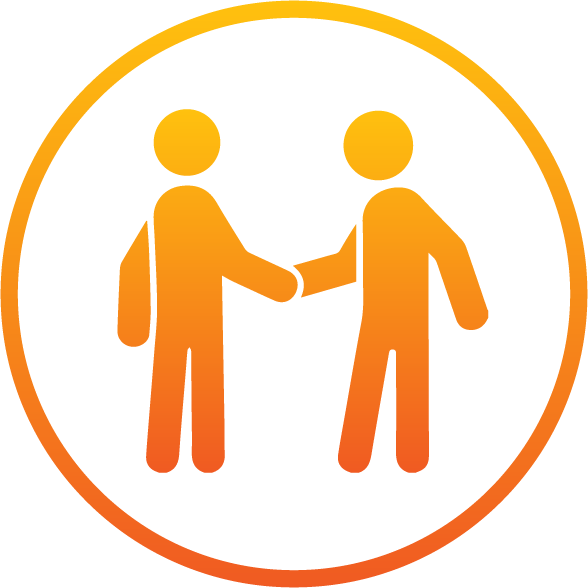 Visitor Management
With our innovative approach to manage visitors they will experience the vision of your tenant's companies and get the feelings of a modern and innovative business, even before they arrive onsite. Impress your visitors, have better meetings, make more business.